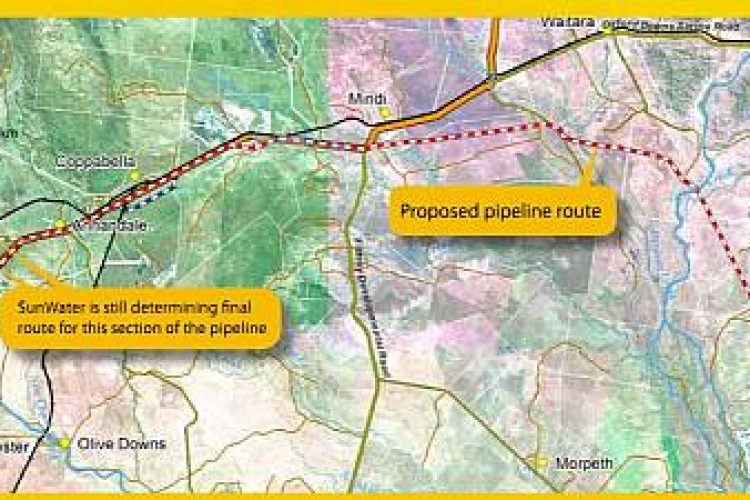 The project for SunWater involves the construction of 136km of large-diameter buried pipeline that will carry about 45,000 megalitres of water a year from the proposed Connors River Dam to the Bowen Basin and surrounding areas. 
Work will involve the construction of a reservoir, several bored and open creek crossings, watercourse and road crossings and storage facilities. A construction camp and associated road works are also included in the project scope.
It is expected that John Holland will be confirmed as principal contractor when the final investment decision is made by SunWater's Board in March 2012. "We are extremely pleased with this result and we are looking forward to working alongside SunWater over the next six months to finalise design and approvals for the project," said Gavin Stubbs, general manager of John Holland's northern region.
The work is part of the Connors River dam and pipeline project, which will supply water to the existing and new coal mines being established in the Bowen basin and surrounding area.
Got a story? Email news@theconstructionindex.co.uk