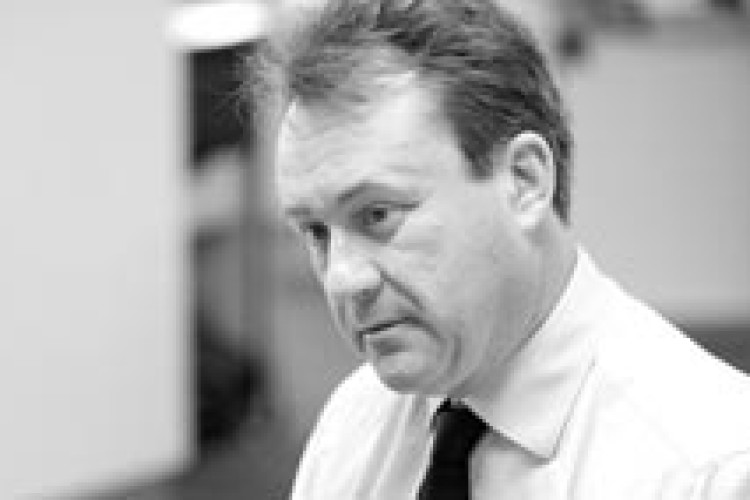 Previously executive chairman, Mr Morgan is taking over as chief executive from Paul Smith, who has quit after nearly 10 years in the job.
The restructuring involves the closure of regional offices in Ashford, Banbury, Bristol and Theale. The restructuring will result in one-off costs this year estimated at £10m, including £3.5m in property related provision.
...In a stock exchange statement this morning the company said: "In recent months, Morgan Sindall has been undertaking a review of its operations to improve the efficiency of its businesses to better position the Group for its medium to longer-term growth opportunities. The Morgan Sindall construction business is being reorganised to focus delivery through regional hub offices, with a number of smaller regional offices being closed. Changes have also been made to improve the operational efficiency of delivering affordable housing. Consistent with these changes, the group is also simplifying the management structure with John Morgan being appointed chief executive."
John Morgan, who co-founded the firm in 1977, said: "My focus will be on growing the business and ensuring that exceptional levels of service continue to be delivered to clients across the group. I would also like to add a personal thanks to Paul, with whom I have enjoyed working over many years."
Adrian Martin, previously senior independent director, now becomes non-executive chairman and Patrick De Smedt has been appointed senior independent director. 


Also joining the board as a non-executive director is Elizabeth Peace, who has been chief executive of the British Property Federation (BPF) since 2002 following a long career in the Ministry of Defence.
Chairman Adrian Martin said:  "The board regularly reviews the way in which the Group operates, to reflect changes in our markets so that we can respond rapidly to capture new opportunities. The organisational changes underway give us a simplified operating structure."
The company also issued a trading statement warning that "underlying trading for the current year is expected to be slightly below the board's previous expectations" because of continuing difficult economic conditions in the UK.
It said: "Since the half year we have experienced further market deterioration, which has impacted the short-term outlook for the group into 2013. However the group's confidence in the medium-term outlook from 2014 onwards has increased through its success in securing a number of longer-term opportunities in growing sectors of the market. "
Got a story? Email news@theconstructionindex.co.uk