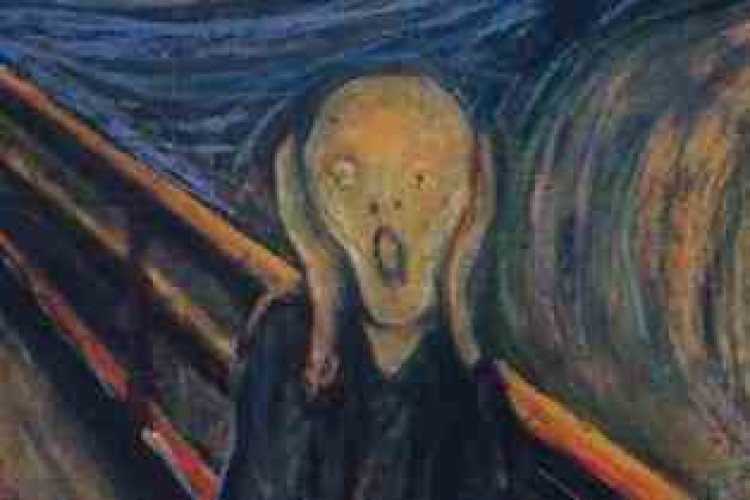 The Insolvency Index from information services company Experian reports that this represents a failure rate of 0.18% for the industry, down from 0.2% in June 2010 when 312 building & construction companies failed.
Despite the slight imporovement, building & construction had the second highest failure rate of 34 industrial sectors analysed. The only sector doing more badly is the building materials industry, where there were 10 failures in June, or 0.27% of the total in that sector.
As a whole, the failure rate for all UK businesses remained stabled at 0.09%, Experian said, although the financial strength score of UK businesses as a whole fell from 80.83 to 80.06 in June this year.
The financial strength score for building & construction deteriorated from 77.39 in June 2010 to 77.14. Building materials remained the same at 79.41.
Got a story? Email news@theconstructionindex.co.uk