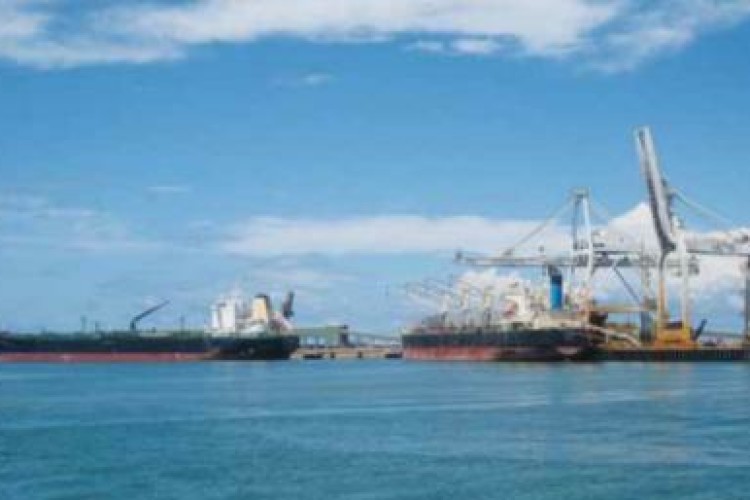 The contract was awarded by the Seymour Whyte Smithbridge Joint Venture, which won the AU$104m (£64.4m) reconstruction and extension contract in August.
As principal consultant, KBR will provide design engineering, construction support and certification services.
The project involves the expansion and strengthening of Berth 8 to facilitate bulk loading of mineral concentrates and fertilizer, while allowing for the works associated with future materials-handling infrastructure. At Berth 10, KBR will provide design services associated with the construction of a new wharf to accommodate cruise liners, the Navy's landing helicopter dock ships and commercial shipping. The Berth 10 redevelopment will also include construction of a multi-use terminal facility, creation of a public area along the foreshore as well as reconfiguration of associated roads and trunk services.
"Award of this contract builds upon KBR's past success in the maritime and coastal engineering sector, including two recent major port projects in Queensland," said KBR infrastructure and minerals president Colin Elliott. "We are pleased to have been selected for the TPIX project, identified by the Queensland Government as critical to the area's future economic growth, and look forward to applying our multidisciplinary project expertise for a successful expansion."
Got a story? Email news@theconstructionindex.co.uk