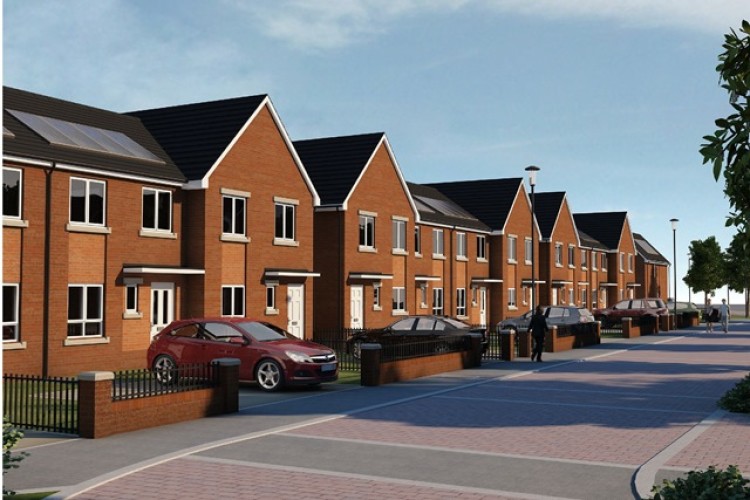 The deal was knocked back by the government earlier this year over concerns about value for money. Now, instead of funding the deal through bank loans, it will be the first PFI scheme secured through the capital funding market markets with a bond issue.
Keepmoat's Sustainable Communities for Leeds (Sc4L) will refurbish 1245 council homes in the Little London, Beeston Hill and Holbeck areas of the city and build 388 new ones.
There will be capital investment of more than £120m over the next three and a half years. The project was previously billed as a £180m scheme.
The Sc4L consortium also include Sweett Group.

Councillor Peter Gruen, Leeds City Council executive board member with responsibility for neighbourhoods, planning and support services, said: "We welcome the news that this project has reached financial close. I am very pleased that we can finally start to deliver the project for these communities, who have waited a long time. I want to thank the residents for their continued patience, now is the time to finally deliver results.
"The council has worked extremely hard with its partners over many years to move this project along at the various stages. It is great to sign it off and be able to tell local people they will start to see work happening soon."
Sc4L general manager Jon Hinchliff said: "We are delighted to have been given the opportunity to work with Leeds City Council and the local communities within Little London, Beeston Hill and Holbeck.
"The team we have assembled to deliver this project is local, committed, professional and vastly experienced. We are all keen to get started and are looking forward to making a positive difference to the neighbourhoods and communities living here."
Got a story? Email news@theconstructionindex.co.uk