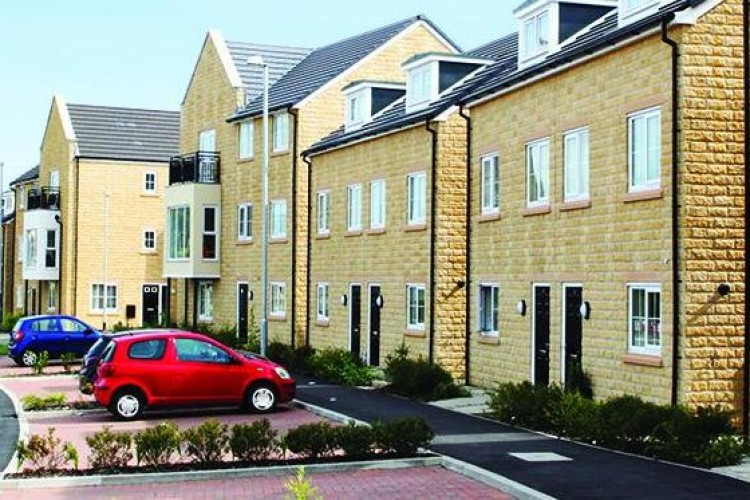 Group revenue increased by 3.5% to £1,134m - from £1,095m the previous year – with strong growth in the home division offset by a small decline in revenue from the regeneration division.  The group had a secured order book of £1,054m as of March 2016.
The company said that that group performance was in line with expectations in the face of significant shifts in government policy and continued strong demand for new housing. Good progress is being made in developing growth opportunities in new markets and sectors, it added.
Adjusted earnings before interest, taxes, depreciation, and amortisation (EBITDA) were £66.7m, representing a 4.5% rise on the £63.8m value from the previous year.
Homes revenue increased by 28.3% to £337m, thanks to sales of 2,416 homes - an increase of 13.3% on the previous year. The average selling price increased 13% to £139,000.
The number of plots within the land bank increased by 14.5% to 18,437.
Regeneration had a turnover of £803m, a 3.6% reduction on the previous year. This largely reflected changing market conditions, said the company.
Restructuring of the Keepmoat Property Services reactive maintenance business was completed.

During the year, the group continued to build its presence in new places and develop propositions for new sectors designed to fuel further growth in the future.
The homes division's historical base covers the north of England and the Midlands. During the year, it also launched a new region for its homes business in the south where 229 homes were sold, fuelled by developments in Peterborough and Cambridge.  The group also established a new regional business for homes in Scotland. 
Opportunities are also being developed in two new sectors. The company said that the private rented sector is a growing market and that financial institutions are keen to invest in this long term revenue stream. "We are developing relationships with a number of investing institutions who are keen work in partnership with developers such as Keepmoat to build significant portfolios of private rented homes," it said. "In addition, there is substantial demand by retired people for homes and communities designed with their particular needs in mind. We are developing proposals to expand our experience in the extra-care market to this broader sector."
Keepmoat chief executive Dave Sheridan said: "Despite a year of changing government priorities, Keepmoat's focus on working in long-term partnership to deliver community regeneration has continued to deliver growth.
"Our homes division has capitalised on growing demand for high quality homes at affordable prices and the future pipeline of projects provides a platform for continued growth.
Our regeneration division has experienced a year of consolidation as local authorities and housing associations reassess their priorities in the face of reduced rental incomes.  In light of this, we are utilising our core skills to deliver innovative solutions into the private rental and retirement living sectors, complementing our core offering to local authority and housing association clients.  We are excited by these new opportunities and their potential to deliver further growth."
Got a story? Email news@theconstructionindex.co.uk