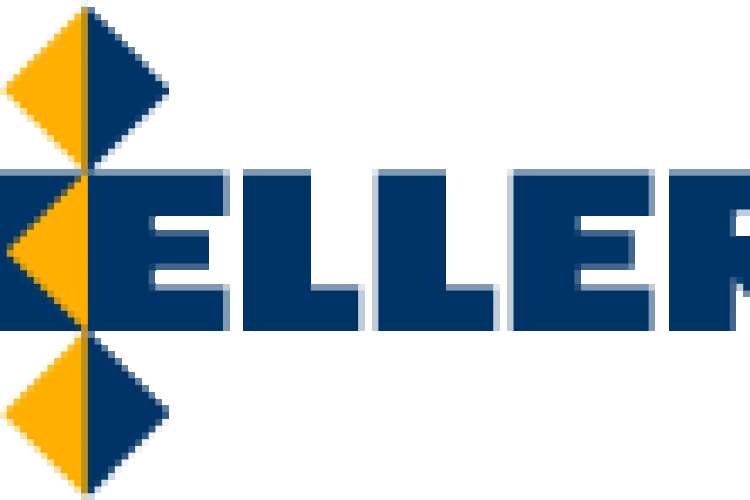 Keller has been awarded the compensation grouting works at London Underground's Tottenham Court Road and Bond Street stations. The contract covers the installation of more than 50km of specialist pipe, through which grout will be pumped during tunnelling mitigate any ground movement and protect existing infrastructure.  
It has also been awarded a contract for structural monitoring, geotechnical instrumentation and surveying works, employing the Getec monitoring system that was originally developed by Keller in Germany and recently introduced into the UK.
The two contracts will be undertaken in joint venture – the grouting with BAM Ritchies and the monitoring with ITM Soil. The combined value to Keller is £30m. Work on both will begin shortly and will run through to 2014.
These follow the award of a £37m contract in June for grouting works for the Victoria Underground Station upgrade, which will start in late 2011 and will be undertaken with support from other Keller Group businesses in Europe.
Chief executive Justin Atkinson said: "Major infrastructure projects such as these, requiring complex solutions, play to our strengths as a global, high-capacity provider.
"These three contracts, which will draw on combined Group resources and our considerable experience of large-scale tunnel stabilisation projects around the world, demonstrate the synergies between our businesses, particularly when it comes to co-operation on large projects." 
Got a story? Email news@theconstructionindex.co.uk