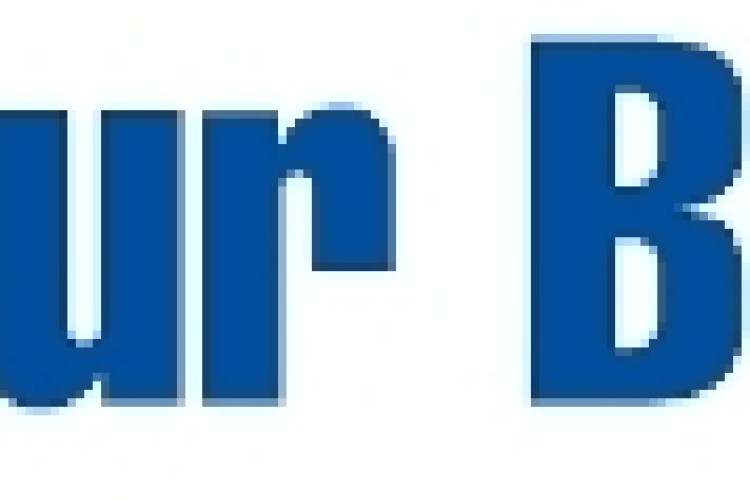 Atkins has also confirmed that it has won a £65m role on the project.
Under the five-year commission Parsons Brinckerhoff will have overall responsibility for management and coordination of all construction, logistics and supply chain interfaces with Ashghal, the public works authority of Qatar. Parsons Brinckerhoff will also oversee general engineering consultants for each of five geographic zones comprising Qatar.
Atkins has also confirmed that it has won a £65m role as consultant for the Doha West area. Hyder was named last week for the £80m Doha North contract – the largest of five geographical contracts and the biggest award for design services ever to be won in the history of the Hyder Group. Parsons International, CH2M Hill and WSP with Khatib Alami-Lebanon are understood to have won the remaining contracts.
Balfour Beatty chief executive Ian Tyler said: "This very welcome announcement for Parsons Brinckerhoff supports our focus on infrastructure and reinforces the importance of growth markets to our strategy."

The programme will focus on the construction and upgrading of local roads and drainage throughout the country over a five-year period. 
 "We are honored to partner with Ashghal in delivering a program of infrastructure improvements that will help Qatar achieve its national vision," said Parsons Brinckerhoff president and CEO George  Pierson. "We look forward to committing the full resources of Parsons Brinckerhoff to achieve Ashghal's goals for quality, efficiency and timeliness in the delivery of road and drainage infrastructure."
Ashghal's president Nasser Al Mawlawi said that the programme will offer the citizens of Qatar the best infrastructure the world has to offer in a timely and organised manner. "Over the last year, we have enhanced Ashghal's capabilities and changed our procurement and outsourcing strategy to focus on quality, certainty of delivery, and performance management," he said.
Atkins said that it will have a flexible team of civil and structural engineers, transport planners and urban designers working on the contract, drawn mainly from the Middle East, with support from the UK and North America. Uwe Krueger, Atkins' chief executive, said: "We have targeted investment in our Middle East business to build the breadth and depth of our expertise in the region's key growth markets. This is now paying off, as we can see from our success with Ashghal. We are delighted to be working with them to contribute to their quest to create world-class infrastructure in Qatar."
Got a story? Email news@theconstructionindex.co.uk