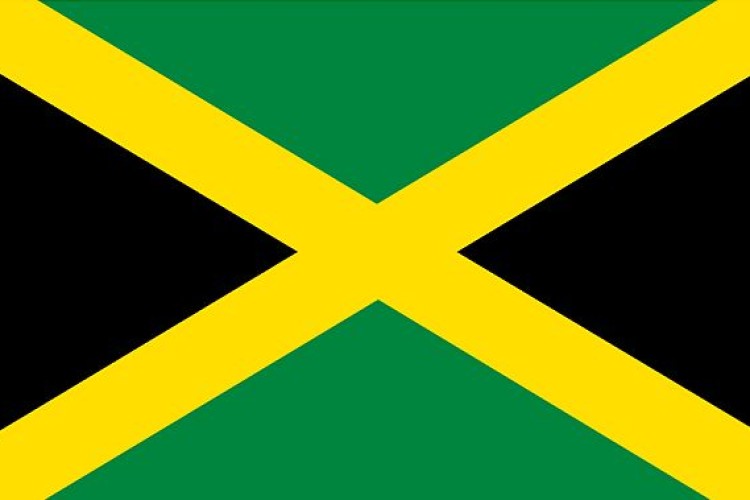 Kier was appointed in January for the expansion project, which will double the 6.3MW power capacity of the scheme.
The existing plant, which was constructed in the late 1950s, is made up of a weir and intake, 2.2km of 1.8m diameter woodstave pipeline, 100m of rock tunnel, a pipe bridge and surge tank, as well as an existing powerhouse with one vertical axis Francis turbine. The woodstave pipeline is in need of repair and replacement and this project provides an opportunity to incorporate the existing elements into an expanded scheme to add 6.3MW capacity.
The project will include the construction of a new intake to double the design flow, alteration of the existing weir, dualling of existing pipelines, replacement of the woodstave pipeline with 2.6m diameter glass-fibre reinforced polyester (GRP) pipe and a new powerhouse housing two horizontal axis Francis turbines. Several elements of the existing scheme will be re-used, including 220m of concrete conduit, the rock tunnel and surge tank, subject to condition assessments and detailed hydraulic modelling.
Mott MacDonald will design all scheme components including the new intake, retaining walls, pipeline and powerhouse, with added support during construction. The consultancy will also provide detailed hydraulic analysis and flood risk assessment for the expansion as well as technical advisory services for the electrical and mechanical elements.

Sustainability has been a key consideration in the design, with the re-use of existing scheme elements where possible and use of modern materials such as GRP to reduce the embodied carbon footprint.
Mott MacDonald project director Gavin McGill said: "Jamaica is highly dependent on oil imports to meet its energy requirements. It is currently making efforts to reduce its reliance on these, with hydropower presenting a clean and reliable alternative. The existing Maggotty hydro scheme forms an important part of the country's generating capability and our off-line construction design will aim to keep disruption to power generation to a minimum during the construction period."
Construction is expected to start on the project late this year, with work due to be completed by the end of 2013.
Got a story? Email news@theconstructionindex.co.uk