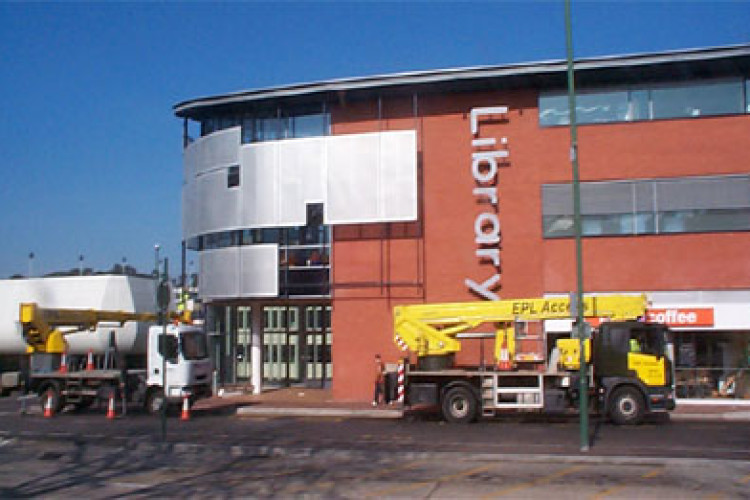 Kier has sold its investment in the Bournemouth Library project to Equitix Education 2 Ltd and its investment in the Greenwich Neighbourhood Resource Centres care homes project to its co-investor, Sanctuary Housing Association.
The aggregate £5.4m sale price represents an average valuation discount rate on the base case cash flows of approximately 7%.
Kier built both the library and the care homes. It also provides facilities management services for both projects, and will continue to do so for a further 20 years in Bournemouth and 22 years in Greenwich.
Kier Group chief executive Paul Sheffield said: "Both of these projects are good examples of Kier providing a comprehensive and fully-integrated service to clients, with both our construction and facilities management businesses working well together. The sales continue our strategy of selectively realising the value of our PFI portfolio for subsequent re-investment in the group."
Got a story? Email news@theconstructionindex.co.uk