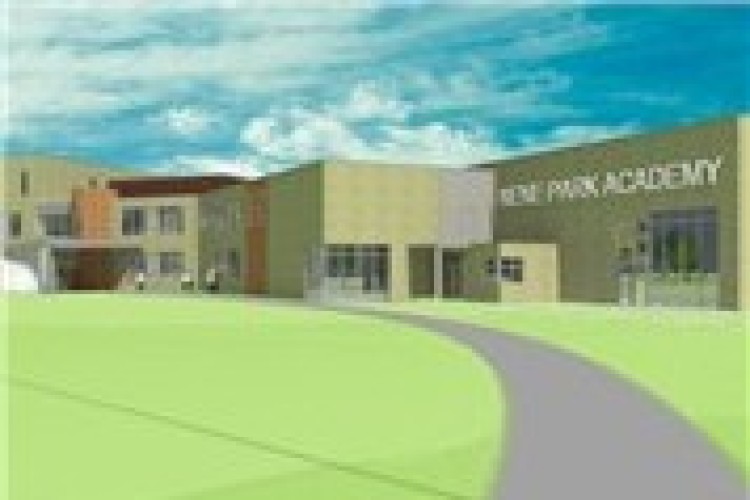 The council's planning and environmental protection committee is expected to give its verdict on the plans in the next couple of months. If approved, Kier intends to start work on site in spring 2012, with the new Nene Park Academy opening in September 2013.
The plans include the remodelling of a quarried area into a grassed amphitheatre at the front of the new academy.
The existing sports hall, which was built by Kier 10 years ago, will remain. Other areas of the school including the dining area, changing facilities and two teaching blocks will be remodelled and refurbished. Improvements have also been made to grass pitches by Peterborough United Football Club, which now has an agreement with the school to use the pitches and the site for training.
Council cabinet member for education John Holdich described submissions of the plans as "an exciting milestone".
Nene Park Academy is sponsored by Cambridge Meridian Trust
Got a story? Email news@theconstructionindex.co.uk