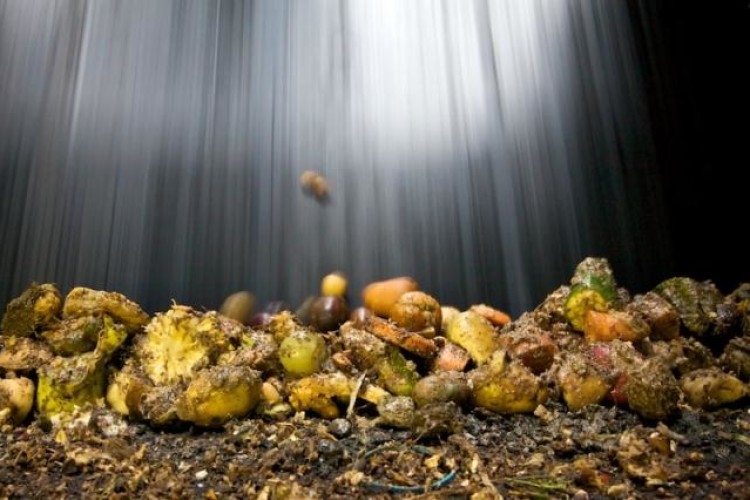 Kier is investing £24.4m in Biogen (UK) Ltd, which was established by eco-technology firm Bedfordia in 2005. Biogen now becomes a Kier/Bedfordia joint venture.
Biogen currently owns and operates two large commercial AD plants in the UK, both of which are included in the joint venture. In conjunction with Kier, it now plans to build nine plants by 2017.
Kier said that the Biogen JV would enhance its environmental business and complemented the Pure recycling business that Kier acquired in 2010.
As at 30 June 2012, Biogen had gross assets of £15m.  For the year ended 31 December 2011, Biogen made a loss before tax of £1.7m following significant investment in business development and R&D. Biogen's EBITDA for the year was £100,000.  Following an initial investment phase, Kier expects the return on capital to exceed 15%.
Kier Group chief executive Paul Sheffield said that the deal "demonstrates Kier's strategy of developing intelligent solutions for our clients and also our commitment to the green agenda". He added: "We see significant potential in an attractive market for the development of the business in the coming years."
Bedfordia Group chairman John Ibbett added:  "Part of Biogen's long-term strategy has been to identify a partner with which we can develop the proven commercial viability of our own AD technology.  The joint venture will now be able to expand its network of plants across the UK, making clean green energy from food waste available to more end-users."
Got a story? Email news@theconstructionindex.co.uk