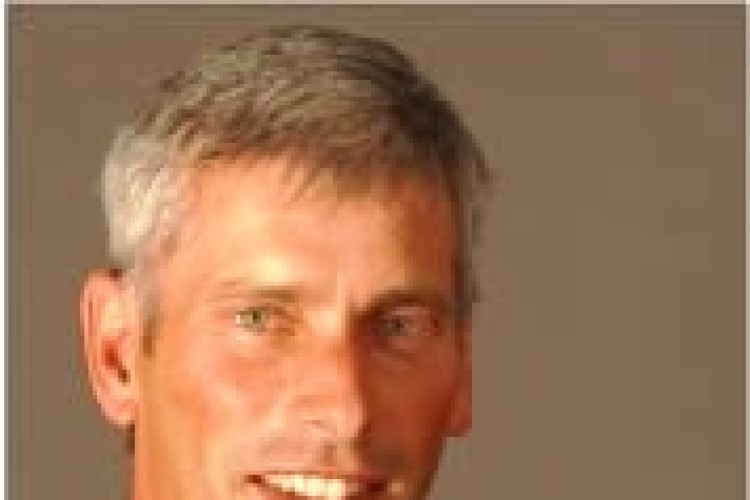 Kier's mix of work has shifted from 74% to 56% for the public sector in the last year and it expects this to fall below 50% over the next 12 months. Power, waste and transport projects are more than making up for the decline in public sector work.
In the year to 30 June 2011 Kier saw its revenue rise 4% to £2,179m (2010: £2,099m) and underlying pre'tax profits rise 24% to £68.9m (2010: £55.5m excluding one-off items).
Total pre-tax profit was also up 24% to £73.0m (2010: £58.7m).
Revenue in Construction was 2% above last year, at £1,445m (2010: £1,417m), with modest growth in UK revenues. Operating profit increased to £39.3m from £36.2m, at an improved 2.7% margin, ahead of last year's 2.6%.
Services margins were steady at 4.5% (2010: 4.5%).
Order books for Construction and Services increased to £4.3bn (2010: £4.2bn).

Construction contract awards were higher than last year with 68% coming from frameworks and collaborative bidding arrangements. Kier is on more than 70 frameworks across the UK.
Chief executive Paul Sheffield said: "Kier has had another successful year in a tough economic environment; underlying revenue and profit before tax are well ahead of last year and cash generation has been very strong, with average month'end cash balances at a high level.
"Our diverse skills and integrated business model have provided greater resilience during these challenging economic conditions. We are encouraged by the prospects we see in markets such as power and waste, in mixed'use regeneration and in the growth we see in public sector outsourcing.
"Kier continues to benefit from its long'term client relationships and the numerous frameworks in which we are involved. Our network of local offices allows us to respond to the ever'widening requirement of customers for local capability to deliver 'bundled' services.
"Today we have announced a full'year dividend of 64 pence per share, a 10% increase on last year. This demonstrates the strength of our financial position and the confidence we have in our business going forward.
"Although we expect the next 12 months to be challenging, we remain confident that our positioning across a wide spectrum of service areas, coupled with our committed and professional staff, will enable us to deliver a good performance in the new financial year."
Got a story? Email news@theconstructionindex.co.uk