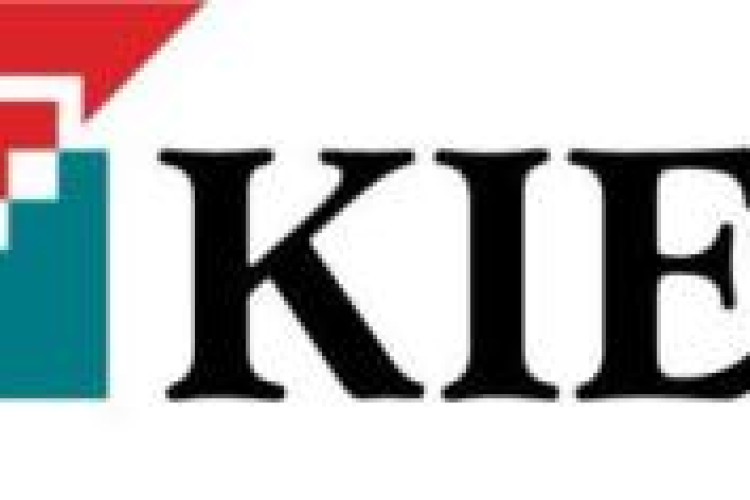 Kier has sold its 50% interest in the West Berkshire Hospital project to the Innisfree PFI Continuation Fund for £5.0m. 
Its 50% share of the Hinchingbrooke Hospital project has been sold to the Kier Group Pension Scheme for £3.1m.
Both were cash deals and are in line with Kier's policy of selectively realising the value of the equity in its PFI portfolio.
Kier constructed both of the hospitals and has also been providing the facilities management services at Hinchingbrooke Hospital, which it is contracted to continue to do for a further 27 years.
The aggregate consideration for the disposals results in a profit of £6.8m.
Also being sold is 3 Savile Row, the building on whose roof the Beatles famously performed in 1969. GHSR has agreed to pay £31.85m.
Completion of the disposal is conditional upon the lease being granted to a commercial tenant at an initial rent of £1.2m a year, which is itself conditional upon satisfaction of a planning condition and the completion by Kier of a lot of work to the property.
The property was carried in Kier's books on 30 June 2011 at £13.7m. However, there has been, and will be, a lot of work done to the building before the deal completes. This expected by  31 March 2012.
Got a story? Email news@theconstructionindex.co.uk