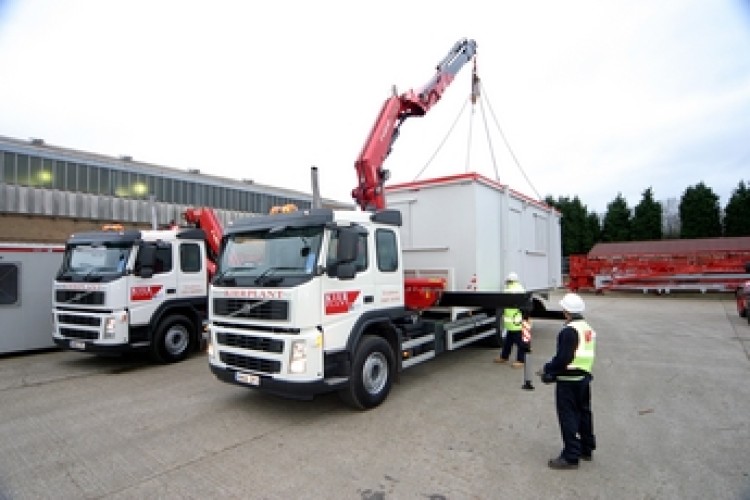 Wernick Hire has paid £11.25m for Kier's temporary accommodation business and related real estate assets.
Ashtead Plant Hire, parent company of A-Plant, has paid £3,763,000 cash for Kier's mechanical plant and small tools unit.
In each case, further agreed payments have been retained pending inspection of certain of the assets following completion.Kier said that the maximum aggregate considerationof each deal was £11,725,000 and £4,013,000 respectively.
As part of the sale, Kier has entered into trading agreements with each of Wernick and Ashtead to ensure continued availability of these assets for Kier's businesses.
Both the crane business and the in-house fleet management business have been kept, but questions about the future of the cranes now loom large. Historically as much as 50% of crane revenue has come from outside hires. In recent years this has declined to about a third but cranes remain the biggest earner in Kier's plant operations.
Kier is one of the UK's biggest crane owners. As recently as 2010 it had 96 tower cranes, although it had stopped replacing the older cranes as they became life-expired. It also had some 20 crawler cranes – mostly smaller sub 100t units - and three Tadano rough terrain cranes.
Kier Group chief executive Paul Sheffield said: "It is important for Kier to respond to changing market conditions and, by focusing on our core business and building on our strengths, we can ensure that Kier remains a strong and resilient business and continues to grow in our chosen markets."
Got a story? Email news@theconstructionindex.co.uk