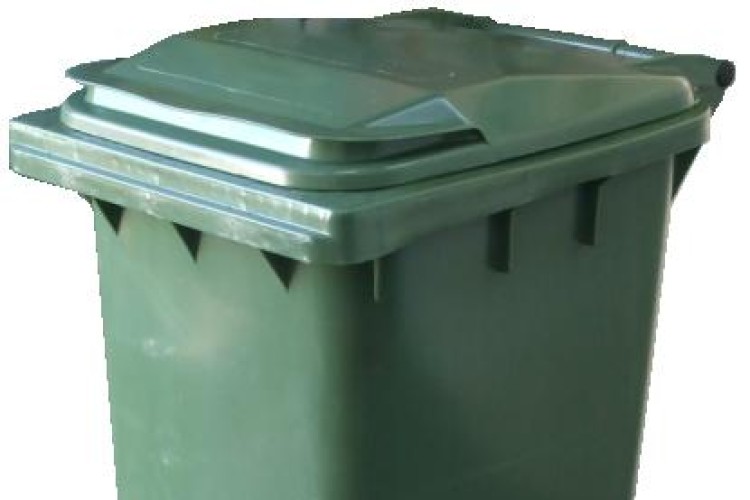 The contract is for Eastbourne Borough, Hastings Borough, Rother District and Wealden District councils. East Sussex County Council also worked as part of the partnership to bring the contract about.
The project is said to be one of the largest of its kind in the UK, serving almost 200,000 residents across 550 square miles.
The contract starts in Eastbourne and Wealden in April, with Hastings following in July and Rother in April 2014.
Kier won the £12m a year contract through a competitive tendering process. The contract has an optional ten-year extension.
Cllr Gill Mattock, chair of the joint waste committee, said: "This is a fantastic success story and a terrific testament to the benefits of joint working. The signing of the joint waste contract will prompt other councils up and down the UK to look more closely at opportunities to work in partnership with neighbouring authorities, particularly in the area of waste collections and recycling. I am very proud that Eastbourne, Hastings, Rother and Wealden are at the forefront of this new approach."
Rother District Council member for waste and recycling Cllr Tony Ganly said: "This is an excellent example of councils, whatever their political leadership, working together to not only deliver savings to the taxpayer, but also a better service.
"This signing event is seen as the start of a long-term partnership between the five councils and Kier for the benefit of our communities."
Got a story? Email news@theconstructionindex.co.uk