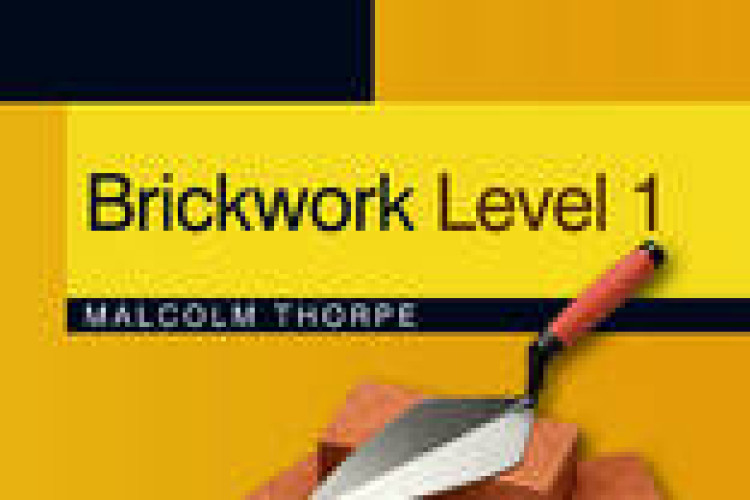 Kier's Construction Team Leader Apprenticeship (CTLA) qualification has been developed in conjunction with the UK Contractors Group (UKCG) and the Construction Industry Training Board (CITB).
The company claims that it is different from other schemes in that it combines training in areas such as communication and decision making alongside construction. It culminates in a Level 2 National Vocational Qualification (NVQ). The aim is to provide a route through a trade and on to supervisor level.
The scheme combines month-long study placements at the National Construction College in Norfolk with three-month placements on Kier sites. There are currently 43 young people enrolled on the scheme.
On completing the two-year NVQ Level 2 in Construction Team Leading, apprentices will be given the opportunity to pursue a one-year Advanced Apprenticeship NVQ Level 3. This can be followed by the option of further employment with Kier on its three-year foundation degree in Construction Management and then a one-year 'top-up' to a full honours degree, with the option to become fully employed by Kier at any stage of this.
Kier Group executive director Steve Bowcott said: "A lack of training and development of young people during the last recession led to serious shortages in both the professional and the skilled workforce. We need to make sure this doesn't happen again. The Construction Team Leader Apprenticeship offers placements on Kier contracts throughout the UK, equipping these apprentices with the diverse range of skills required to deliver the first line supervisor needs in the early years of their construction careers."

The launch of the scheme was attended by business secretary Vince Cable, who met with Kier management and some of the apprentices selected to take part in the scheme at Kier's Queensland Road development near the Emirates Stadium in north London. Here Kier is building 352 affordable homes in partnership with Newlon Housing Trust, Arsenal FC and Islington Council.
Mr Cable said: "In the past this country has not valued vocational education leading to skills shortages in industries that are vital to our economy like construction. We are putting this right by making apprenticeships a gold standard option for ambitious young people and last year we helped 457,000 people start apprenticeships.
"I am really pleased that Kier Construction is backing our apprenticeship scheme and introducing a new qualification which will help the industry become even more competitive.
"The construction industry has one of the best records for training and our recent learner survey showed that construction apprentices have higher satisfaction rates than any other sector."
Got a story? Email news@theconstructionindex.co.uk