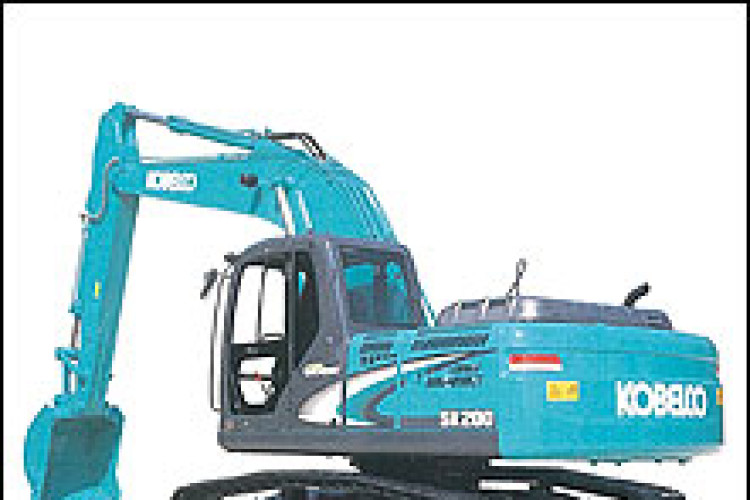 The 19.8bn yen (£155m) factory is scheduled to go into operation in May 2012.  Production of mid-size excavators currently made at the Gion Factory and large excavators made at the Numata Factory will be consolidated at the new Itsukaichi Factory.
The new factory has been planned for some years but was put on ice in 2007 when the global economy went into a tailspin.
Kobeloc president Shigeto Kotani said: "The 'Lehman shock' threw the world economy into recession and delayed construction of our new facilities. We decided to wait for a more conducive time. As our business has now improved, we decided to officially start construction of our long-planned new manufacturing complex.
"In the course of events, Japan has begun to hollow out. But Japanese industry does not intend to discard its pride and its own country. We have carried out development in Japan. We have honed our production technology, productivity and manufacturing capabilities to the highest levels here.  Whether it is the high yen or other factors, we intend to maintain our manufacturing base in Japan. The Itsukaichi complex will optimize production and serve as a 'control tower' providing guidance to the entire Kobelco Construction Machinery Group."
Got a story? Email news@theconstructionindex.co.uk