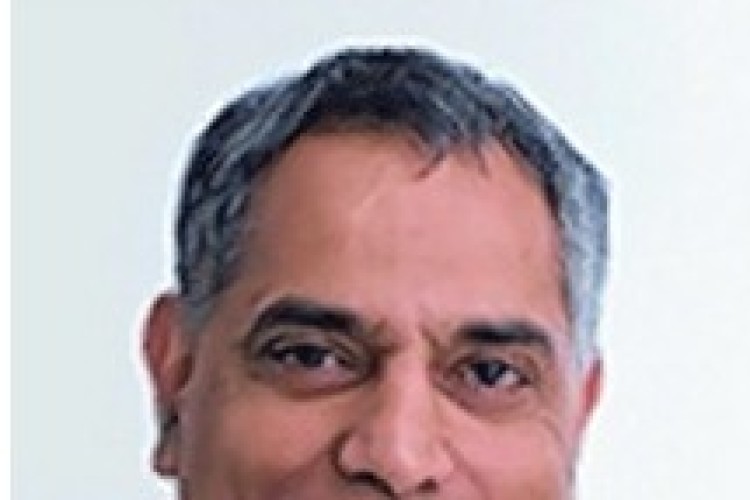 Latest figures from NHBC show that just 9,978 new homes were registered with NHBC In August. This is down from 11,310 in July and barely better than the depressed August 2010 figure of 9,954.
In the first eight months of 2011, an average of just 6,000 new homes a month were registered. By contrast, in 2006 the monthly average was 15,400 – more than 2.5 times higher.
NHBC chief executive Imtiaz Farookhi said that the lack of house building was creating a social divide as access to home ownership was increasingly restricted.
Mr Farookhi said: "At a time of significant national debate about the planning process, our registration figures support what is increasingly being recognised by objective commentators. This is that the number of homes being built is simply too low to support the needs of the UK population.
"Insufficient supply inevitably leads to higher prices and this is creating a two tier Britain, split between those lucky enough to already own a desirable property and the younger generation who can see their own aspirations of home ownership dashed by unwillingness at local level to build the homes that would make that possible. It is impossible to see this as anything other than social divide."
Got a story? Email news@theconstructionindex.co.uk