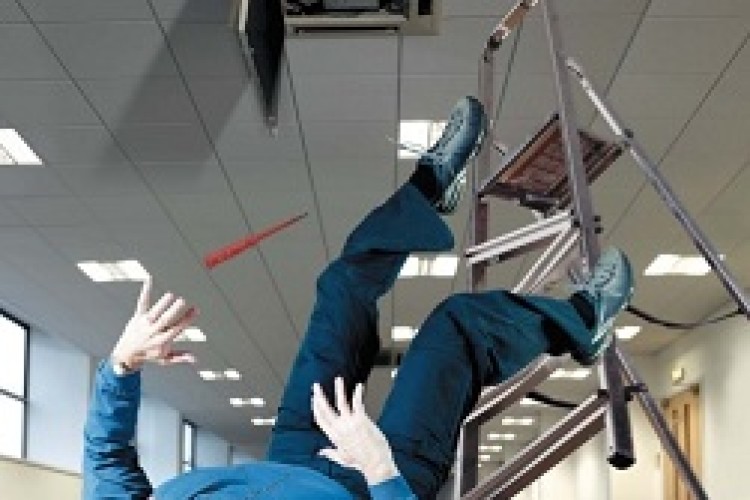 For three months starting 1 September 2012, users can trade in their dodgy old for new ones at a discounted price at any Ladder Exchange's partners. (See www.ladderexchange.org.uk for list.)
Under the previous auspices of the HSE, the Ladder Exchange has already removed more than 10,000 broken, bent and damaged ladders from the workplace. The Ladder Association plans to grow and develop the campaign.
"Dodgy ladders are dangerous and need to be removed from service," said Ladder Association chairman Cameron Clow. "The Ladder Exchange provides the perfect incentive to do just that and replace them with safe, brand new ones at a discounted price.
"Falls from height remain the most common cause of death and injury in the workplace, so this campaign has a particularly important role to play in helping to reduce these consistently worrying statistics."
Got a story? Email news@theconstructionindex.co.uk