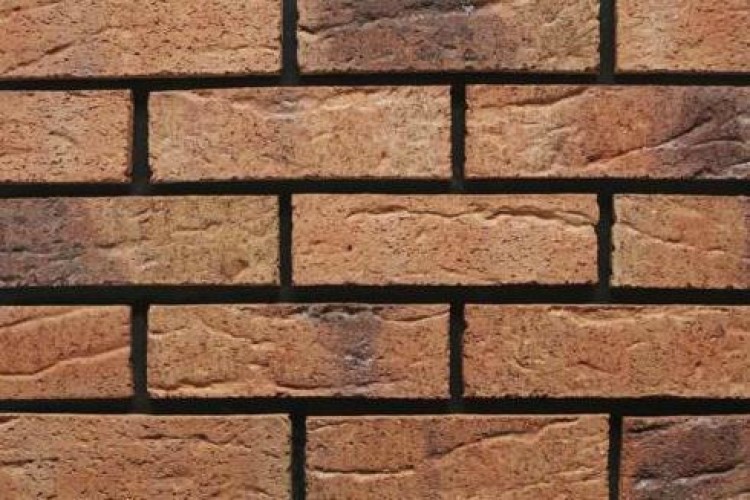 SIPTU organiser John Regan said: "The workers ended their strike action this morning after voting to accept proposals which provide for a fair and reasonable conclusion to the dispute. This agreement now provides the workers with an opportunity to get back to a normal life."
In a statement the Lagan Brick workers welcomed the agreement and thanked those who had supported them during the dispute. "Our picket began almost ten months ago on 15th December. It has been a long a difficult time for everyone," they said. "We want to thank all our families, particularly our wives and partners, for their steadfast support over these challenging months.
"We also want to thank our friends and neighbours and the people of counties Cavan, Monaghan and Meath and our supporters from across Ireland. Without their solidarity our efforts would have been much more difficult to sustain. Our dispute was also supported by many businesses and we thank them for their goodwill and generosity."
The workers thanked SIPTU organiser, John Regan, and the union for its support, as well as the politicians who played a crucial role in finding an agreed solution to the dispute.
Got a story? Email news@theconstructionindex.co.uk