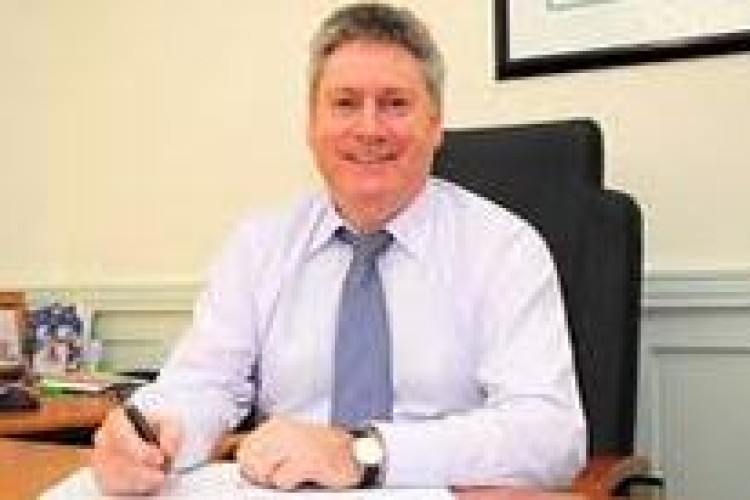 Last month the company laid off all staff and called in administrators.
On 26 July 2012 David Robert Baxendale and Zelf Hussain of PricewaterhouseCoopers were appointed joint administrators of the Company. 
Woodlands PH, in business since 1971, provided subcontract services to the construction industry on new build, refurbishment, renovation and maintenance projects. In recent times, it had focused on supply and fit carpentry, full refurbishment and finishing packages.
Price Waterhouse said that the company had recently experienced delays in the timing of cash receipts on certain projects. This has resulted in cash flow pressures that led to a creditor presenting a winding-up petition against it. 
The cash flow pressures also forced management to stand down all staff on 10 July 2012 and ask its bankers to appoint administrators to protect the company's assets and stay the winding-up proceeding.  Following their appointment, the joint administrators formally made all the employees redundant.
The administrators said that they were working with the directors and external advisors to maximise recoveries from debtors and work-in-progress.  A sale of the business as a going concern is not envisaged and, as a result, any residual assets are likely to be sold at auction or to a willing buyer.
Got a story? Email news@theconstructionindex.co.uk