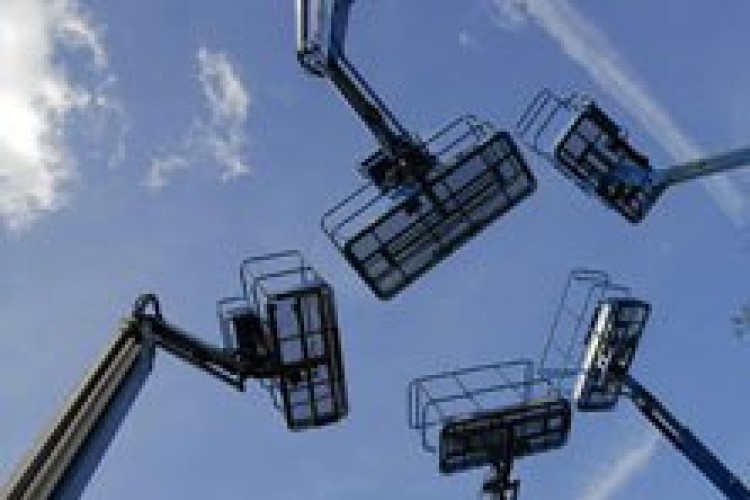 Lavendon paid €24m for DK Rental Spain at the top of the market in November 2007, when Spain was a booming construction market. Since then, Spanish construction has collapsed. Spain currently contributes 4% of Lavendon's global rental revenues.
The company said: "Due to the weak long-term outlook for our market in Spain, we have concluded that the capital currently invested in our Spanish operation will achieve better returns if substantially re-deployed to our other markets. Consequently we have made a strategic decision to exit the Spanish powered access market during the second half of 2011."
Cost of closure will be £5m, reduced to £1.25m after sale of machines not redeployed to other markets. This will be charged as an exceptional item in the 2011 final accounts.
In an interim management statement Lavendon said that, globally, the group had performed ahead of expectations in the first six months of 2011, with rental revenues up 8% on H1 2010. In the second quarter, rental revenues were up 6%.

In the UK, trading as Nationwide Platforms and EPL-Skylift and accounting for 49% of group revenues, second quarter rental revenue rose 8%. For the half-year revenue was up 10%.
Operating margins have also improved, the company said, further progress in improving margins is expected during the second half.
Net debt has reduced in line with plans and at 30 June 2011 stood at £129.1m, a reduction of £11.2m since the start of the year. Net debt reduction is also expected to accelerate in the second half of the year.
Since the recent resignation of Kevin Appleton, Lavendon has been looking for a new chief executive. The search is progressing, the company said, but there is no form news on this yet. Meanwhile John Standen continues as executive chairman in the interim, with Jan Astrand, Mike Potts and Andy Wright as chief executives of Continental Europe, the UK and international operations respectively.
Got a story? Email news@theconstructionindex.co.uk