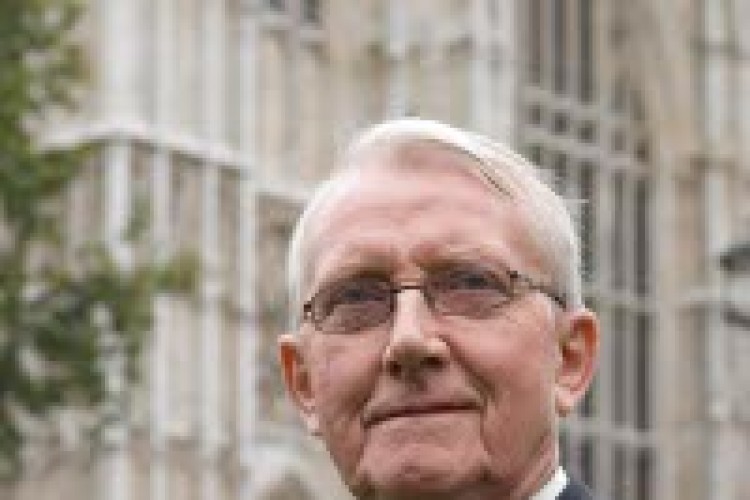 Administrators from corporate recovery specialist Butcher Woods are working to sell ongoing contracts to other builders.
Failure of Linford after 140 years of trading has been attributed to general trading conditions and bad debts.
The company worked across the UK from offices in Lichfield, the northwest, the southwest and North Wales.
The family-run business was headed by executive president David Linford. Last year Sean Wood stepped up to become chief executive after eight yeasr as managing director of the Faenol Linford division, replacing Simon Linford who left the firm.
Got a story? Email news@theconstructionindex.co.uk