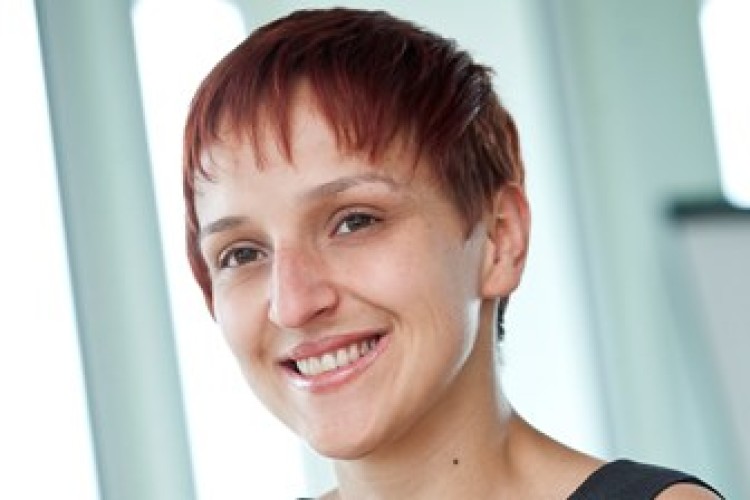 Adjudication decisions are binding but they are of temporary nature and they can be overturned in court.  So how long do you have for starting litigation if you are dissatisfied with the decision? Akenhead J decided in Aspect Contracts (Asbestos) Ltd v Higgins Construction Plc [2013] EWHC 1322 (TCC) that time limits laid by the law (known as limitation periods) apply.
This decision raises an important question about the limitation of action in circumstances where a party is dissatisfied with an adjudicator's decision and it needs to issue proceedings.
In preparing a survey, Aspect Contracts failed to report on the full extent of asbestos in a building. Four years following this discovery, Higgins took action to recover for the loss caused. It is unclear why this took so long. It took Aspect a further two and a half years to issue proceedings. This was a mistake.
Aspect sought a final and binding resolution of the dispute and a declaration that it was not liable to pay damages to Higgins. It argued that the monies paid should be returned to and that there was an implied term that pursuant to the Scheme for Construction Contracts, it was entitled to have the dispute finally determined by legal proceedings and that it had a right to seek repayment. Aspect said its right arose on the payment of the sum awarded in the adjudication, and therefore it had six years from that payment to bring an action.  Higgins on the other hand argued that, following adjudication, a party is entitled to go to court and have a dispute finally determined, and that does not alter the limitation period.

Did the cause of action arise when the survey was concluded or when Aspect paid Higgins after to the adjudication decision?
Akenhead J rejected Aspect's arguments. Aspect was free to bring a claim for a declaration at any time and did not have to wait until the adjudicator issued his decision. Further adjudication is of temporary nature and it does not add or take away any rights. The judge could see no overriding policy reason why the implied term 'contended for' should be implied; it would be undesirable for parties to pursue claims for declarations in order to avoid the possibility of limitation defence. Aspect lost.
Adjudication was introduced to aid cash-flow and a party that intends to bring adjudication does not very often wait until the end of the limitation period in order to start adjudication. Therefore the question of limitation in these circumstances hardly ever arises. Nevertheless there is a lesson to be learnt: you should not wait until near the end of the limitation period to take action as you may find yourself in a similar position to Aspect. If you are dissatisfied with the decision you must be alert to the limitation periods and act quickly. You must also be aware that time limit may be expressly reduced in some contracts.
Got a story? Email news@theconstructionindex.co.uk