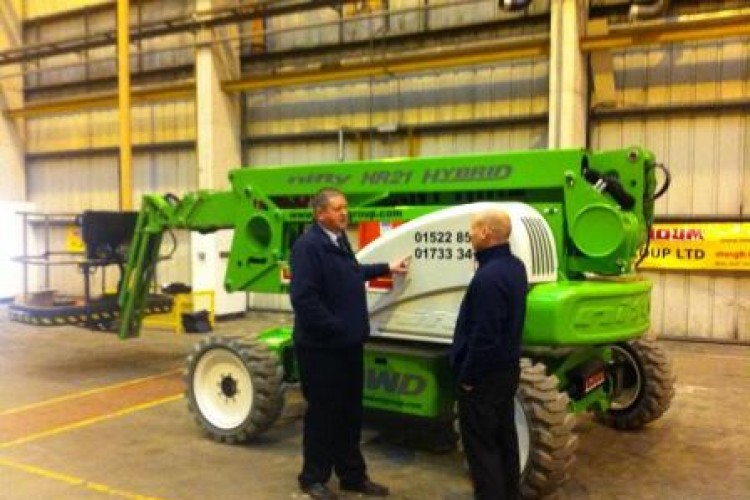 Lindum Plant director Tom Robinson said: "These Nifty HR17s and HR21s not only have the unique SiOPS operator protection system but also the hybrid power source. I am convinced I will be able to achieve a better return for our investment by offering equipment with a lower carbon footprint."
He added: "At just 4,750kg for the HR17 and well under 6.5-tonnes for the HR21, these machines are substantially lighter than other manufacturer's 55ft and 70ft booms, meaning I can save on transport while offering customers lower point loadings too."
Instead of using a traditional 37kW engine, the Niftylift hybrid system uses a 15kW engine coupled with an electric motor to deliver 40-50% fuel savings, it is claimed.
The exhaust purification system incorporates a catalytic converter and particulate filter to remove up to 60% of particulates, 80% of hydrocarbons and 90% of carbon monoxide, the manufacturer says.
Got a story? Email news@theconstructionindex.co.uk