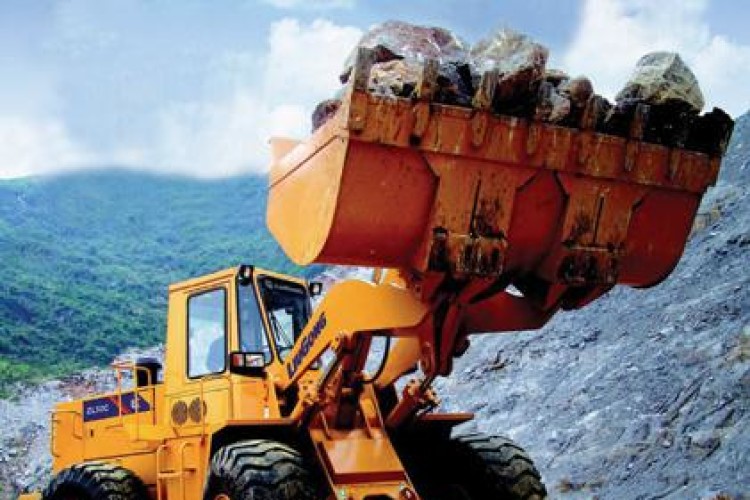 LiuGong has developed rapidly as a manufacturer in recent years and has approximately 14% of the world's wheeled loader market.
It entered the European market last year through the acquisition last year of Polish bulldozer manufacturer HSW (Huta Stalowa Wola) Dressta.
"We are delighted to be the official LiuGong dealer for the southern counties of England," said Brian Prescott, sales managing director of Construction Plant & Machinery Sales. "The brand is not very well known yet in our country, but there is a huge potential, particularly in the general construction, demolition, road construction and quarrying sectors."
Xiao Yuanxiang, deputy general manager of LiuGong Europe, said: "All of us at LiuGong Machinery Europe are excited to welcome Construction Plant & Machinery Sales into the circle of LiuGong dealers.  We look forward to a bright future as Construction Plant & Machinery Sales brings the LiuGong heritage of value for money to England."
Pictured below are (left to right) Grant McGregor, Brian Prescott, Linjun Wang and Yuanxiang Xiao signing the deal.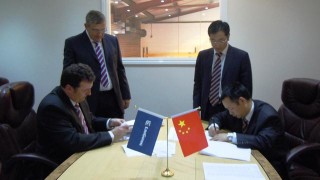 Got a story? Email news@theconstructionindex.co.uk