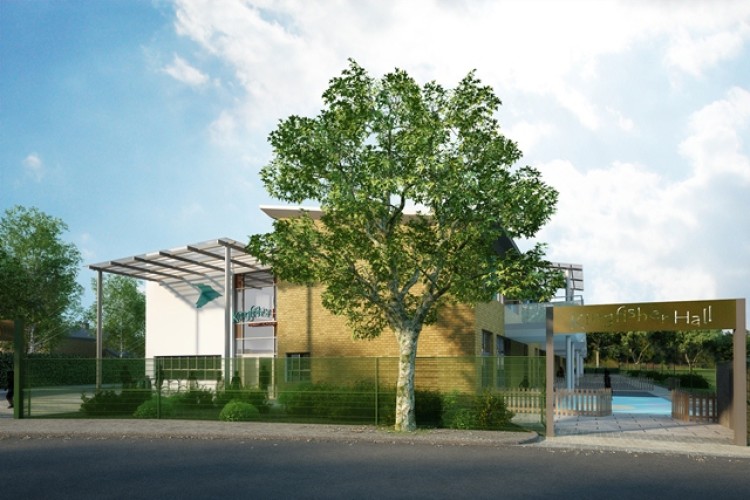 The contractor is building the Kingfisher Hall free primary school and nursery in Enfield Highway.
Project manager Leo Amatino lives in Enfield and aims to use as many suppliers, subcontractors and apprentices from the area as possible. The project architect, ACP, is also based in the town.
The two-storey building will accommodate 420 school pupils and 30 nursery places in a comfortable, modern environment.
Sustainability measures include passive ventilation and photovoltaic cells on the roof. BAM is also using the expertise of BAM Design on the project.
Amatino said: "This will be the closest I have ever built to home, and it certainly adds to the pride I feel in the job.
"I live 10 minutes away, my wife is from the town and my children are at a nearby school. We aim to source as much of our work and materials from the area as possible. This will be Enfield people creating a school for Enfield."
Construction director Mike Donegan, who also lives nearby, added: "BAM is delighted to bring its extensive skills to this important project to create a new building for primary school pupils in Enfield Highway. As well as creating modern learning facilities for children in Enfield, this project will create jobs and benefit the local economy."
Kingfisher Hall will be a free school, operating outside local authority control.
BAM expects to start on site this autumn, with completion scheduled for late summer 2013.
Got a story? Email news@theconstructionindex.co.uk