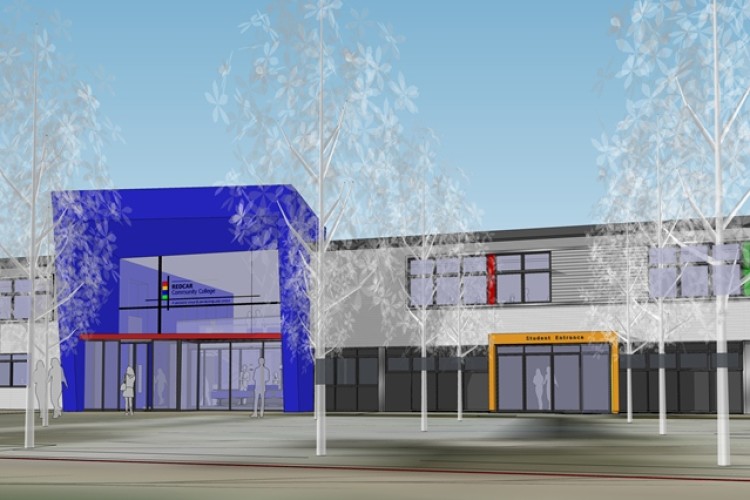 Surgo has a £2.23m contract for housing association Isos at its Coronation Street site in Wallsend. Over a 35 week period, it will construct a timber- framed, brick faced building, comprising 28 apartments over four floors, as well as a further two houses and two Tyneside-style flats. The project has recently started with enabling works underway.
The second contract, worth £1.3m is for Redcar Community College. The school building work is designed by DKS Architects and funded jointly by Redcar & Cleveland Borough Council and the school. The 21-week project began in May and includes improvements to the front facade of the existing building and accommodation for the Adult Learning Service. The project is due for completion at the end of August.
Surgo is also currently working on another £8.3m project in Redcar, the Redcar Hub, providing workspace for digital and creative industries in the area on Redcar's seafront.
Director Jeff Alexander said: "We continue to meet the challenges of the construction sector head on and are delighted with these latest wins in what continues to be a difficult market.  Our reputation for reliability, quality and value for money are of the utmost importance when the market is so price sensitive.
"These qualities form the foundation for our continuing success in winning contracts across our chosen market sectors and we look forward to working in partnership with ISOS and Redcar Community College to deliver these contracts."
Got a story? Email news@theconstructionindex.co.uk