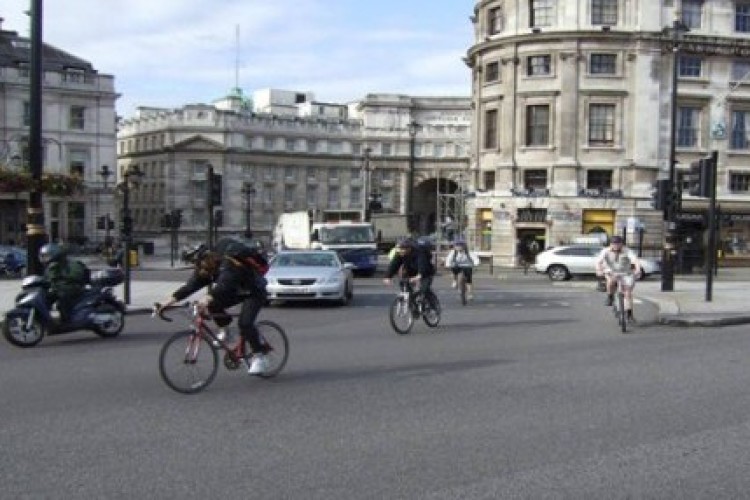 In a pilot study from November 2010 to April 2011, specially adapted vehicles spread calcium magnesium acetate, a biodegradable saline solution, in small amounts evenly on road surfaces at two locations - Victoria Embankment and Marylebone Road.
The work was carried out by Ringway Jacobs on behalf of TfL.
The results showed that repeated applications can be effective at reducing PM10 at kerbside locations by between 10% and 14% over 24 hourly periods.
The scheme will continue to run on Victoria Embankment and Marylebone Road and will also be introduced to Park Lane and corridors such as the A2. 
Two additional vehicles are set to be converted to apply the dust suppressant enabling the two trial sites to be expanded into more areas, including construction sites.
The initiative is part of a wider pollution reduction programme by TfL that includes planting trees and encouraging drivers to turn off their engines while idling.
Got a story? Email news@theconstructionindex.co.uk