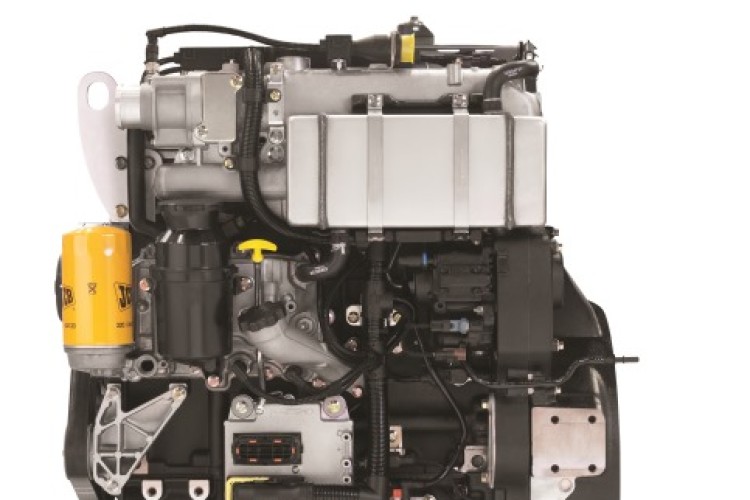 Across Greater London construction sites, all plant will have to at least meet the Stage IIIA standards for NOx and particulate matter (PM) emissions.
The new rules apply from 1st September 2015 to non-road mobile machinery (NRMM) of net power between 37kW and 560kW. The engine emissions standards, familiar to all plant owners, are set out in the EU Directive 97/68/EC.
The European Union Stage IIIA regulations came into force progressively after 2006 and Stage IIIB after 2011. There was leeway for manufacturers to have a proportion of their output to the former standard for a period and for dealers to clear old stock. Use of older machines remained – and still remains – legal; the onus is on manufacturers so that fleets gradually become cleaner as machines are renewed over the course of years.
The new London regs mean in effect that equipment more than 10 years old will need to replaced or retrofitted on all developments in central London and major developments in outer London (10 homes or more or 1,000 sq foot in other developments), with occasional exemptions for specialist construction machinery.

The new regulations have been introduced by the Mayor of London. A spokesperson said: "Whilst construction sites will be expected to comply with the standards from this date, for at least the remainder of this year there will be a focus on awareness-raising and education rather than enforcement, as was standard practice for the introduction of the low emission zone (LEZ) for road vehicles."
They explained that enforcement will be the responsibility of the London boroughs as part of their statutory air quality duties. To assist with this the Greater London Authority (GLA) has developed a new non road mobile machinery (NRMM) database to enable remote monitoring of construction sites to ensure only compliant or exempt equipment is used. In addition, compliance with the new NRMM LEZ requirements will be assessed as part of inspections by the Considerate Constructors Scheme, although this scheme does not take enforcement action and will be used only to confirm that boroughs are enforcing the new requirements and provide further data to assess the impact of the scheme.
There are plans for a campaign to spread the message about the new regulations. The Mayor's office added: "There will be training sessions for boroughs, on-line resources and we are working with a wide range of industry experts, trade associations and membership organisations to spread the message. It is expected this activity will ramp up August ahead of the September launch and carry on for the remainder of this year as part of the soft introduction of the scheme."
The new rules are contained in new mandatory Supplementary Planning Guidance (SPG) published last year called The control of dust and emissions during construction and demolition. It can be downloaded as a PDF document from london.gov.uk (Click here to open PDF).
Got a story? Email news@theconstructionindex.co.uk