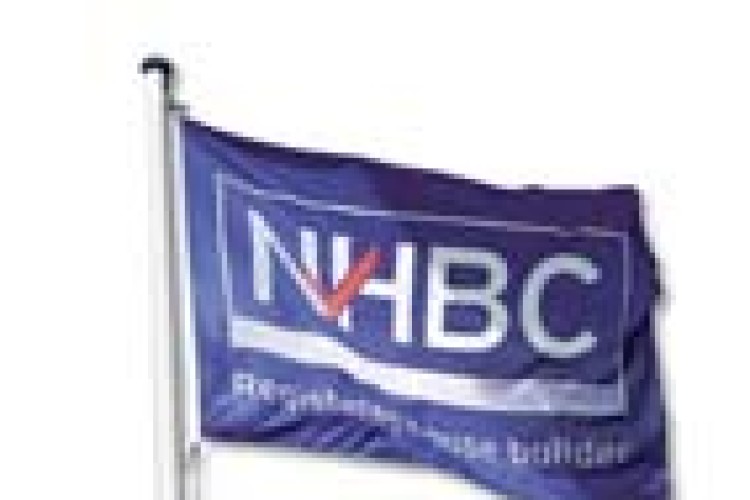 In the three months to August 2018 there was a 145% increase in new housing registrations in London compared to the same period in 2017, according to National House-Building Council data.
NHBC attributes this to "a considerable increase in the number of private rental sector developments and large housing association projects during this three month period".
Nationwide, for the rolling quarter between June and August 2018, 42,547 new homes were registered compared to 38,296 in 2017 – an increase of 11%.  During this period there were 30,738 new homes registered in the private sector (28,660 in 2017: +7%) and 11,809 in the affordable sector (9,636 in 2017: +23%).
August saw a slow-down in growth, however, to just 1% year-on-year; 13,713 new homes were registered in August 2018. Of these, 10,588 new homes were registered for the private sector (down from 10,738 in August 2017), and 3,125 in the affordable sector (up from 2,801 in 2017).
NHBC chief executive Steve Wood said: "We continue to see strong numbers in many parts of the UK with a substantial uplift in London, driven by increased activity by housing associations and the continued flow of inward investment on for-sale and private rental developments. The continuing uncertainties around Brexit and the UK's economic outlook do not seem sufficient to dent confidence in the new homes market."
NHBC - UK Registrations by Region

England – Regions

June 18 – August 18

June 17 – August 17

NORTH EAST

1,870

1,724

NORTH WEST & MERSEYSIDE

4,373

4,786

YORKSHIRE & HUMBERSIDE

2,632

2,201

WEST MIDLANDS

3,770

3,407

EAST MIDLANDS

3,029

3,420

EASTERN

3,914

4,289

SOUTH WEST

4,156

3,698

LONDON

5,774

2,354

SOUTH EAST

6,457

6,653

TOTAL ENGLAND

35,975

32,532

SCOTLAND

3,381

3,381

WALES

1,230

1,529

NORTHERN IRELAND & ISLE OF MAN

1,961

854

TOTAL UK

42,547

38,296
Got a story? Email news@theconstructionindex.co.uk