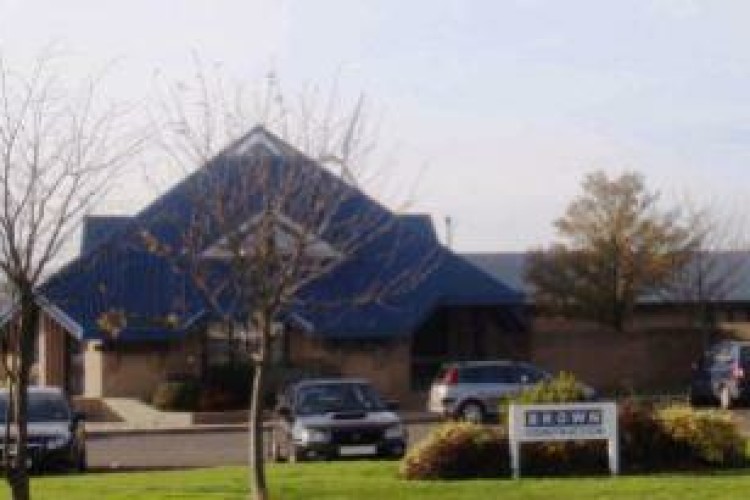 Brown Construction has been providing construction services in the East of Scotland for almost 40 years. It is understood that 130 jobs have been lost.
Construction union Ucatt said that it is seeking urgent answers concerning the future of construction workers at the company. "It is extremely disappointing to hear that Brown Construction is facing closure threatening over 100 jobs," said UCATT regional secretary Harry Frew. "This is a kick in the teeth for the local economy which is already struggling. UCATT will be seeking a meeting with the administrators to establish what the future holds for our members."
He added: "This potential closure, added to numerous others serves to underline that there needs to be an urgent change of course in the economic strategy being pursued by the government. The construction industry is crying out for direct Government investment. It is essential that money is spent on projects which can begin sooner rather than later to ensure that there are not further company closures and job losses in the construction industry."

Brown Construction was based in Dundee and operated throughout Tayside, Perthshire and Fife. Its resources covered all the traditional trades including  brickwork, concrete, drainage, joinery and plastering. In addition, it operated a joinery manufacturing unit providing back-up and service to sites, as well as a blacksmiths division. Projects ranged from minor works to single projects up to £9m in value.
Derek Neil Hyslop and Colin Peter Dempster of Ernst & Young LLP are the joint receivers.
Ucatt is requesting that all employees of the company who are members of the union should contact the Scottish regional office on 0141 420 2880 for further information and advice.
Got a story? Email news@theconstructionindex.co.uk