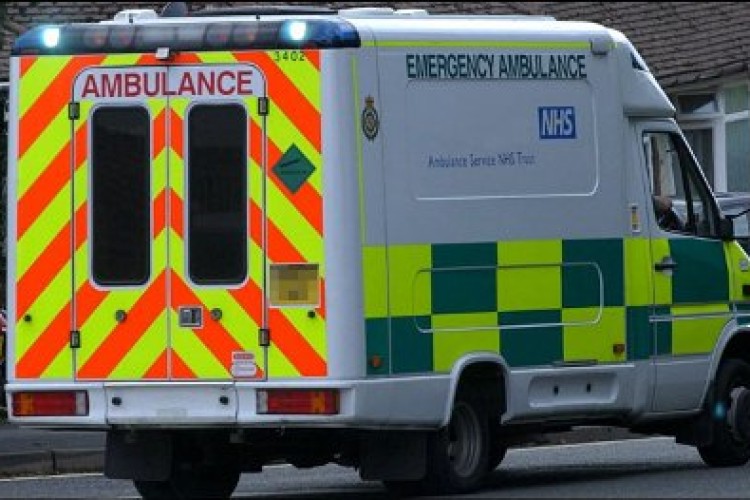 The victim landed on two colleagues below, one of whom had to be rushed to hospital for treatment. The other escaped with only minor injuries.
It is unclear how or why he fell. Reports suggest that the scaffold may have collapsed, at least partially.
The incident happened at Carlton Tower, an eight-storey office block in Putney that is being turned into flats.
Got a story? Email news@theconstructionindex.co.uk