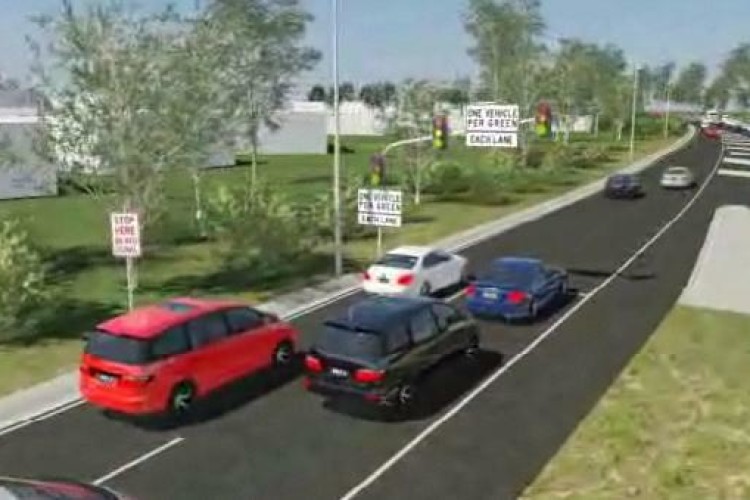 The aim of the technology is to improve reliability for drivers. A suite of communication systems and coordinated traffic management tools will be used create a fully managed road system.
The technology will be designed to continually monitor traffic conditions and analyse traffic data to make early decisions before congestion builds up. It will incorporate a range of tools including ramp signals and variable messaging and dynamic speed signs, to minimise the risk of congestion and traffic incidents on the motorway. Drivers will be given up-to-date information about traffic conditions and incidents.
RMS has opened discussion on the proposals via an online survey and discussion forum. The information that is gathered will be fed into the environmental assessment to ensure that previously identified and any new issues are covered. RMS will then develop a detailed concept design and prepare an environmental assessment.
The design and the environmental assessment documents and studies will be placed on public display and the community will be invited to make a submission. The process is likely to take about two years to complete, with a target date of June 2014.
Got a story? Email news@theconstructionindex.co.uk