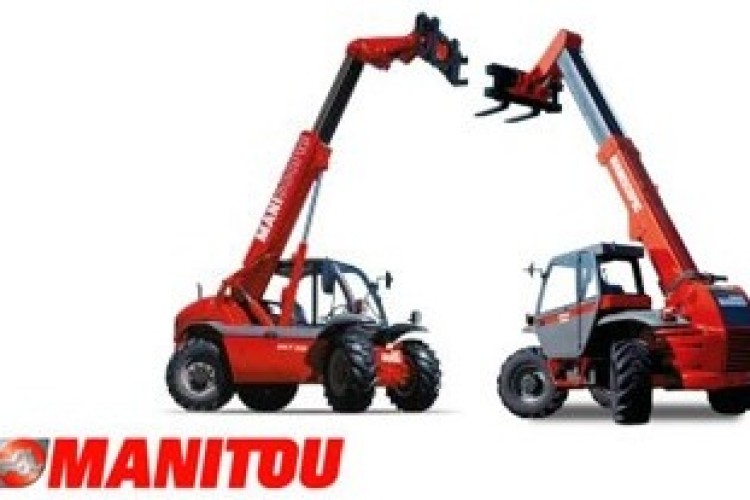 Manitou's revenues for the first half of 2011 reached €561.6m (2010: €387.1m). Operating profit was €25.3m (2010: €7.3m loss) and net income was €15.2m (2010: €14.3m loss).
Net debt has also been halved, down from €182.4m to €92.4m, bringing gearing down to 24%.
President and chief executive Jean-Christophe Giroux said that the business was "at least 6 months ahead of our 2011 financial recovery objectives".
He added: "Equity is back above its 30 June 2009 level while net debt has been divided by four. We still have a lot to do but we can at least celebrate the end of a very dark period and we are particularly proud of Compact Equipment getting back in the black.
"Looking forward, we're sold out throughout end-2011 and our H2 performance will only depend on suppliers' deliveries that remain our number one problem.
"Having said that, new clouds in worldwide economics could affect our customers' confidence in renewing or expanding their equipment fleets, and we will be carefully monitoring order-intake in the coming months to ascertain possible new business trends."
Got a story? Email news@theconstructionindex.co.uk