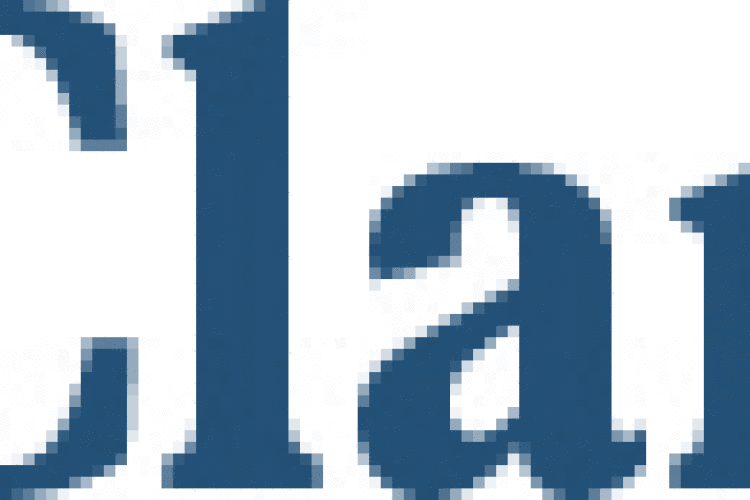 T Clarke's interim results for the six months to 30 June 2012 show underlying operating profits for the period were £1.6m, down 36% from £2.5m for the same period last year..
Pre-tax profit was down to just £500,000 (2011 H1: £1.4m) at a margin reduced from 1.5% to just 0.5%.
Nevertheless, chief executive Mark Lawrence was satisfied that the company had kept out of the red, given current business conditions. "I am pleased to report that T Clarke has remained profitable and cash generative in the face of extremely challenging market conditions," he said.
He added: "We are delighted that our forward order book has strengthened to an impressive £230m.  Whilst our core markets face prolonged margin pressures, we continue to have a proven track record for delivery on the UK's most iconic projects, none more so than can be seen across the London skyline, The Emirates Cable Car, The Shard, Westfield Stratford City and the London 2012 Olympic Stadium.
"In these uncertain times clients, principal contractors and our supply chain continue to be reassured by the stability and strength of T Clarke and the diversity and resilience of our business."
Mr Lawrence said that a key objective for the next 18 months is to develop a 'whole life care' service for homeowners whose NHBC warranty has expired. "With an average of 1,000residential units being completed every year we believe this could be a significant area of growth in the residential sector over the next five years," he said.
Interim results by division
T Clarke - South
Revenue in the South was £60.7m (2011: £67.1m) and operating profit was £0.2m (2010: £3.4m), reflecting the tough market conditions in the London commercial sector. 

Underlying operating profit was £0.7m (2011: £0.6m), after adjusting for £0.2m restructuring costs (2011: £0.3m), £0.2m long term employee benefit charges from the acquisition of DG Robson in 2010 (2011: £0.2m) and £0.1m share based payment expenses (2011: £nil). 
T Clarke - North
Revenue in the North increased by £7.3m to £23.2m (2011: £15.9m).  Operating profit decreased by £0.5m to £0.6m (2011: £1.1m).
Underlying operating profit was £0.9m (2010: £1.3m), after adjusting for £0.2m intangibles amortisation (2011: £0.2m) and £0.1m restructuring charges (2011: £nil).
T Clarke - Scotland
Revenue in Scotland decreased by £2.9m to £6.8m (2011: £9.7m), reflecting the impact of the restructuring of the business in 2011 to focus on profitable contract opportunities in its core residential, engineering and IT sectors. 
Underlying operating losses improved to £0.1 million (2011: £0.2m) before restructuring costs of £0.1m (2011: £0.1m). 
Got a story? Email news@theconstructionindex.co.uk