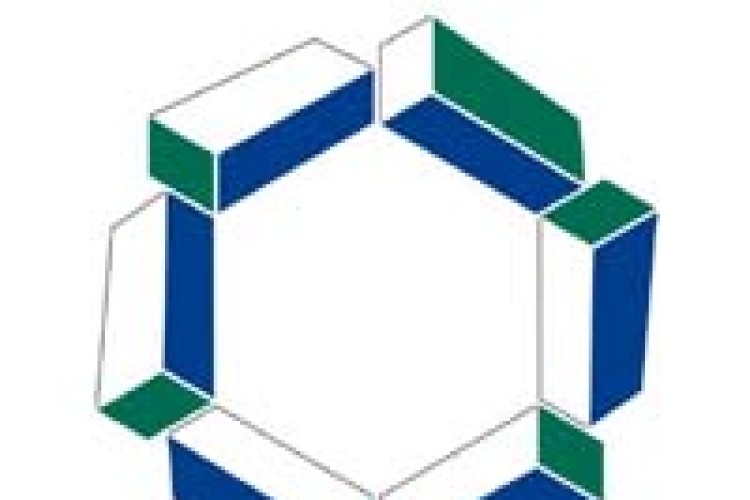 Suppliers of building materials and products have been invited to submit their pre-qualification questionnaire (PQQ) data, to be posted alongside the register of 21,000 contractors and consultants.
The online portal, which is used by more than 2,400 clients from across the private and public sectors, provides buyers of construction services with access to real time PQQ information on suppliers. Constructionline is run by Capita under license from the Department for Business, Innovation & Skills.
Constructionline director Philip Prince said: "Our clients are increasingly being expected to deliver projects with less time and money available to them.
"Completing and processing PQQs are necessary stages of the procurement process but they can quickly become burdensome if managing the data becomes difficult and time-consuming.
"By creating an integrated source that incorporates material suppliers and contractors we are allowing buyers to access PQQ information from across the supply chain in one place, reducing the amount of resources needed to successfully manage each project."
Got a story? Email news@theconstructionindex.co.uk