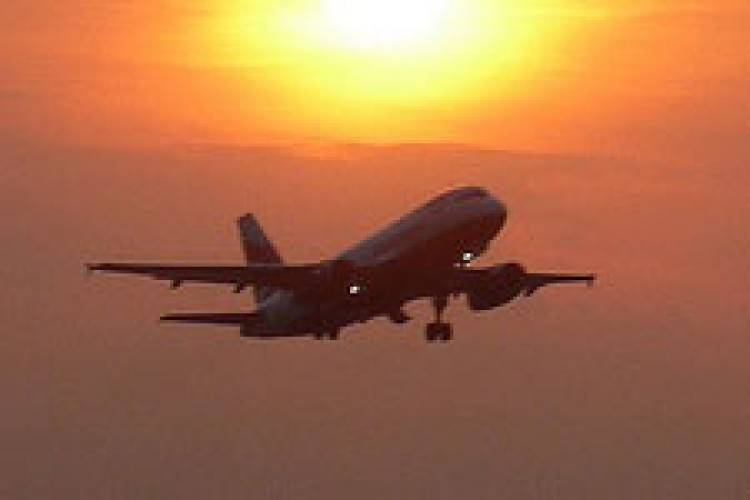 His preferred location for the new airport is the Thames estuary.
Figures from the Department for Transport estimate that by 2030 all of London's airports will be operating at full capacity. Johnson argues that the UK's only true hub airport at Heathrow is already running at 99% of its capacity, which makes it totally incapable of responding to the emergence of new business destinations in Asia and elsewhere.
He said: "This great country of ours risks becoming an aviation backwater unless we find a location to provide the extra runways that are so desperately needed. We cannot go on as we are and I respectfully urge the Government to make it a priority to consider plans to build a full service, round the clock, multiple runway hub airport of the type that so many of our neighbours already boast."
Daniel Moylan, the deputy chairman of Transport for London, is leading on aviation matters for the Mayor. He said: "Several ideas have been put forward to try and address our increasing lack of runway capacity. But I remain to be persuaded of there being any workable solution other than the creation of a new hub airport.
"And the obvious location for a 24 hour airport with the least possible impact on the local population is the Thames Estuary. A true 'airport city' of the type never seen before in the UK would provide the capacity we need and provide vital support to the UK economy."
Got a story? Email news@theconstructionindex.co.uk