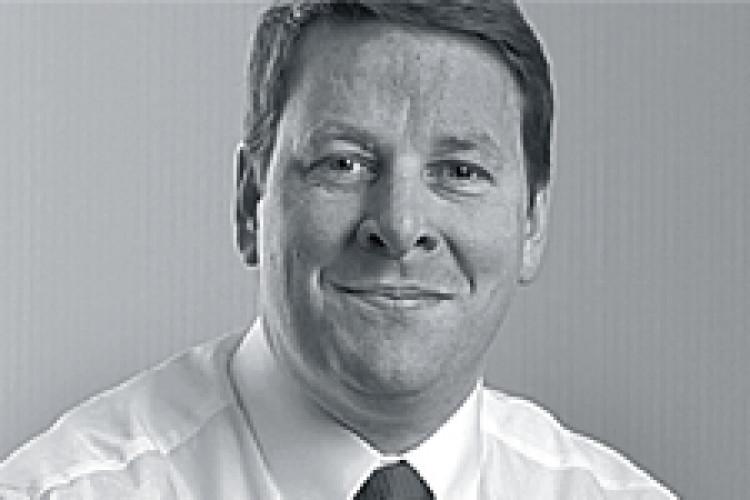 Mears has today announced nearly £90m of new business, taking contracts previously held by Connaught, as well as strong growth on half-year revenues and profits.
The company described the current business environment as a time of "unprecedented levels of opportunity in the public sector".
When Connaught went into administration in September 2010, a number of its former clients put in place short-term cover while a formal procurement process was undertaken. With this process concluding, Mears has won a 10-year contract with Barnet Homes, valued at £69m, to provide responsive repairs, void maintenance and cleaning services to 11,100 properties. This starts in October 2011.
Mears has also won a contract with Notting Hill Housing valued at £11.2m over an initial four-year period, starting next month, to provide external maintenance and component renewal. There is an option to extend the contract for up to a maximum period of 10 years, taking the value to £28m.
In a third contract win, Mears has a signed a £7.5m contract with Arun District Council to provide responsive repairs and void maintenance services to 3,400 properties for an initial term of three years, starting this month. An option to extend the contract for up to a maximum period of 10 years takes potential contract value to £25m.
For the six months to 30 June 2011, Mears has reported revenue up 16% to £292.6m (2010: £252.6m) and adjusted profit before tax up 7% to £14.1m (2010: £13.2m).

The social housing division grew revenues by 12% to £207.2m (2010: £184.7m), with operating margin growing to 5.5%.
The care division increased revenues by 8% to £51.7m (2010: £47.8m), with operating margin maintained at 7.5%.
The group booked more than £300m of new work during the half-year period, taking its order book to £2.7bn (2010: £2.6 billion). It has identified a bid pipeline in social housing in excess of £3.0bn, of which £1.7bn of new contract opportunities are available for award within the next 12 months.
Chief executive David Miles said: "The first half of the year has delivered excellent progress against our strategic objectives. As well as maintaining strong financial performance, we have recently completed the key acquisition of Choices that will strengthen our capability in more acute care delivery. We have secured significant work in the emerging environmental improvement space and in the bid room we have benefited from winning work previously held by Connaught and Rok. This has been achieved during a period of significant public sector change.
"The future outlook is also excellent, given the strength of our operational delivery and the move towards greater investment in energy efficiency in housing. Similarly, in Care, government policy continues to drive investment towards supporting people in their own homes rather than in residential or NHS settings. We have never been better placed to consolidate our leadership position in our sectors"
Got a story? Email news@theconstructionindex.co.uk