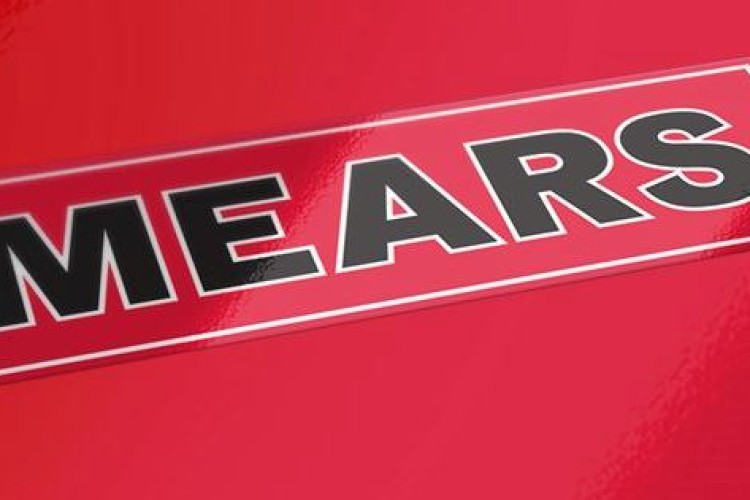 Unite, the UK's largest union, is in dispute with Mears and joint venture company Manchester Working in a dispute concerning pay differentials and attacks on conditions.
Some 170 housing maintenance workers are expected to take part in their 14th day of action today (Friday 23rd June) by holding a demonstration outside the offices of  Northwards Housing in north Manchester, the arms length management organisation (ALMO) for whom they are contracted to undertake work.
The dispute concerns longstanding problems of pay differentials, which result in workers being paid up to £3,500 less than colleagues who undertake the same work, Unite said. [See our previous report here.]
The demonstrators are today targeting the Northwards offices, which manage the properties on which the workers undertake maintenance and refurbishment work. Northwards has rebuffed calls to intervene, the union said.
The dispute also concerns changes to contract terms and conditions that Mears is seeking to introduce, with more hours, flexible working and the greater use of technology.
Andy Fisher, Unite's regional co-ordinating officer, said: "Northward's failure to intervene and demand a resolution means that its tenants are suffering unnecessarily. Urgent repairs are being delayed and there is a growing backlog of refurbishment work, which will only increase as the dispute continues.
"This demonstration is just the beginning of Unite stepping up its campaign to place further pressure on Mears and to ensure that no one regionally, industrially or nationally can have any doubt of the appalling way this company treats it workforce."
The workers are on a rolling programme of strikes with walkouts occurring on Monday, Thursday and Friday.

A spokesperson for Mears said: "We are disappointed in Unite's unnecessary action. Unite have shown no interest in negotiation and have not put forward any proposals following their rejection of our offer. Despite their action, we have maintained services with little or no disruption to customers or clients, who have been very understanding."
Mears said that the offer rejected by Unite and Ucatt back in November 2016 was a pay increase of 8% – an average increase of £1,800 per employee – and an offer to eliminate all differentials within trade categories. On Wednesday this week, Mears increased that offer to 10% – an average of £2,225 per person.
Mears said that the average pay today among its workforce is almost £25,000 – approaching twice the National Living Wage – with the highest earners receiving more than £35,000, including call-out and overtime payments.
A spokesman for Northwards Housing said: "The industrial action, organised by the Unite union, is due to an internal dispute at Mears, our repairs and maintenance contractor. The dispute is nothing to do with Northwards and we are not in dispute with Unite. However, we are in constant dialogue with Mears and we're still expecting Mears to carry out the work we've contracted them to do.
"We are fully aware of the dispute but, unfortunately, there's nothing Northwards can do to resolve it because the dispute is between Mears and its staff. We are therefore not in a position to demand a resolution.
"We respect the union's democratic right to stage a demonstration but, at the same time, it's important to stress that the dispute will only be resolved through negotiations between Mears and union representatives.
"Unfortunately, demonstrating outside our offices appears to be designed to imply that Northwards is a party to the dispute or to cause us embarrassment. We regret that the union, with whom we have perfectly good relations, has chosen this course of action which also risks confusing our tenants about the nature of the dispute.
"Although the dispute and its resolution are out of our control, we are concerned that, whilst the dispute has not yet caused serious difficulties for our tenants, the longer it goes on the more likely it is that there will be some disruption. We're monitoring the situation closely and seeking to minimise the impact on tenants. Northwards encourages both sides to get round the table and sort out their differences."
Got a story? Email news@theconstructionindex.co.uk