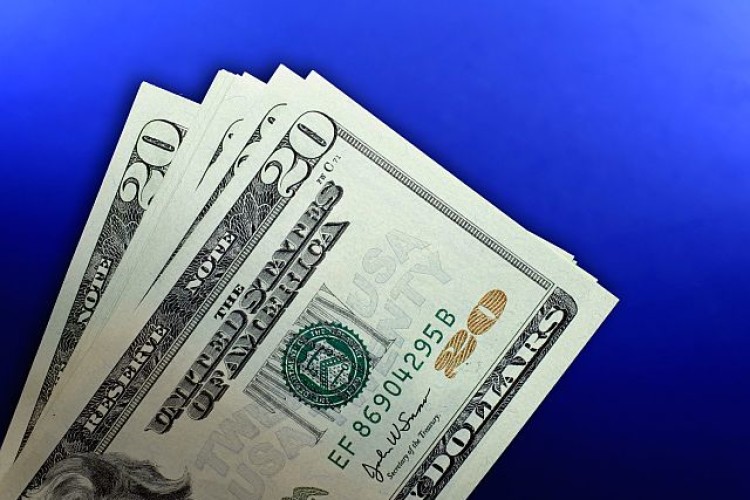 The quarterly analysis into the global engineering and construction industry found that M&A activity was driven by strategic investors and the return of financial investors to the market, especially in the mega deals arena.
"Strategic investors continued to dominate deal volume in the third quarter of 2011, but we also saw financial investors make a strong comeback to lead mega deal activity," said H Kent Goetjen, US engineering and construction leader with PwC. "The strength in M&A activity shows that despite financial uncertainty in global markets, engineering and construction companies with solid balance sheets have opportunities to capitalize on good growth prospects in emerging markets."
In the third quarter of 2011, there were 44 announced deals worth US$50m (£31.3m) or more, totaling US$18.5bn, compared to 38 transactions with US$14.3bn in the same period of 2010. Five mega deals, or transactions worth more than US$1bn, accounted for more than US$10.3bn and 55% of overall third quarter M&A value. Average deal value remained unchanged at $400m.
Dealmakers in North America and the UK and Eurozone region increased contribution to engineering and construction M&A activity in the third quarter of 2011. According to PwC, as these developed markets' economies continue to recover, the volume and value of future deals in these regions should increase incrementally.
The materials manufacturing segment sustained its leading position in the third quarter of 2011, making up 25% of deal activity, followed by the construction segment with 18%. Civil engineering also experienced strong and consistent growth, contributing 18 percent of deal activity and the three largest mega deals for the third quarter of 2011.

According to PwC, strategic investors represented 61% of overall third quarter engineering and construction deal volume, as companies took advantage of strong balance sheets to explore growth opportunities through acquisitions.
Financial investors also continued their slow, but steady return, contributing the remaining 39% of deals, including all five mega deals. "Increasing activity suggests that financial investors are starting to see value in the current market and view the engineering and construction sector favourably," added Goetjen.
Targets and acquirers in the Asia and Oceania region continued to be a major driver for engineering and construction deal activity in the third quarter of 2011, representing 24 transactions worth US$8.1bn. "Expectations for greater growth rates, more stable economic performance, and increasingly stronger corporate balance sheets of companies in the Asia and Oceania countries suggest that M&A activity in the region should continue to grow in the quarters to come," noted Jonathan Hook, global engineering and construction leader at PwC.
China was the most active country overall, with six cross-border and four domestic deals, while Malaysia also surfaced as a major player, generating three domestic deals.
Engineering growth is available from www.pwc.com/us/industrialproducts
Got a story? Email news@theconstructionindex.co.uk