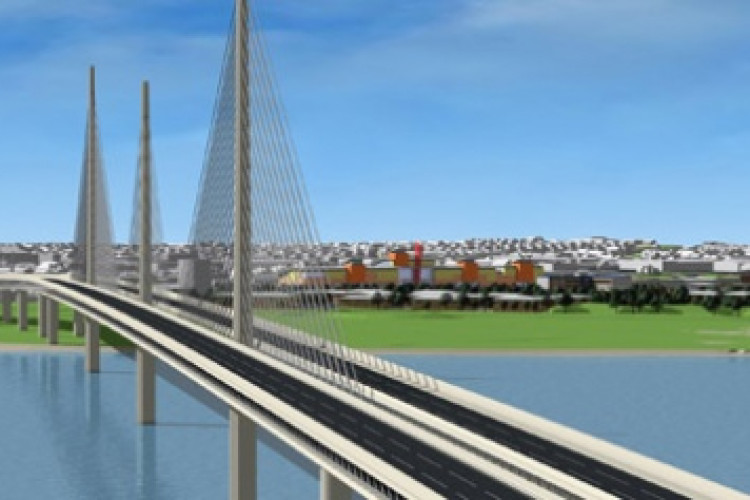 Halton Borough Council has published a contract notice calling for candidates to submit pre-qualification documents by 14 December. According to the timetable, a shortlist of three or more companies will be selected in February 2012, with construction beginning in 2013.
The contract is to design, build, finance, maintain and operate the new tolled road crossing between Widnes and Runcorn.
A cost trimming exercise, including replacing tolls plazas with automated toll collection technology, has reduced overall project costs by £30m to £589m. The projected nominal capital cost is estimated at £510m, excluding land acquisition and advance works costs. Lifecycle costs over the period of the contract are estimated at £40m, set-up costs at £20m and routine operation and maintenance costs at £12m a year.
The new bridge is scheduled to open in 2016.
Got a story? Email news@theconstructionindex.co.uk