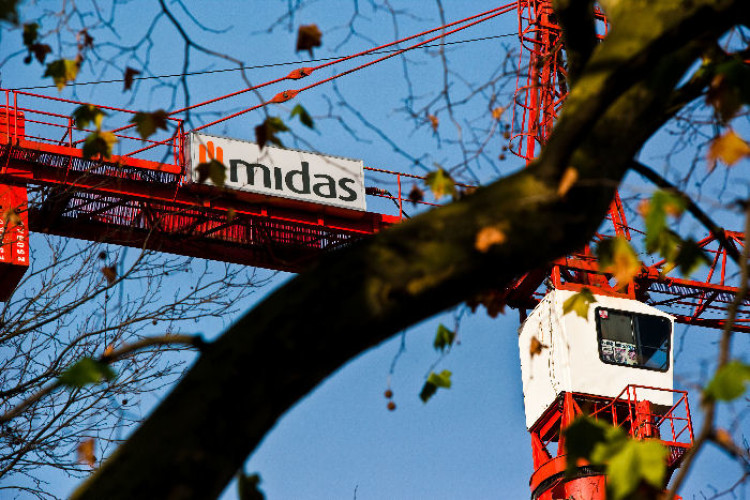 Midas is working with dementia experts from the University of Stirling to design and deliver dementia care centres of excellence across the county.
Over the next three years, up to 10 of the council's 23 residential care homes will be transformed into modern residential and non-residential facilities for people with dementia and their carers. The improvement programme will also include modernisation and refurbishment of the council's other homes.
As a popular retirement destination, Devon has a high proportion of old people in its population and local contractor Midas has significant experience in construction and design of buildings used by older people and people with dementia. The University of Stirling is nationally recognised for setting the standard for dementia-friendly buildings.
Both fought off other bidders in procurement process undertaken through the county council's Construction Framework South West.

Councillor Stuart Barker, the council's cabinet member with responsibility for adult social care, said: "We're delighted to be working with an excellent team that has an extensive range of experience in design and construction of homes for people with dementia and also the leading University to advise us on the best standard for state of the art dementia friendly buildings.
"Our intention is for the centres of excellence to be more than just residential care homes.  We would want them to include other non-residential services for people with dementia and their carers, who are still living in their own homes.  We want the centres to become the local hubs of dementia friendly communities.
"While many people want to live in their own homes for as long as possible, evidence shows that for people with advanced dementia-related care needs, specialist accommodation can provide more suitable, safe environments for people to live."
Got a story? Email news@theconstructionindex.co.uk