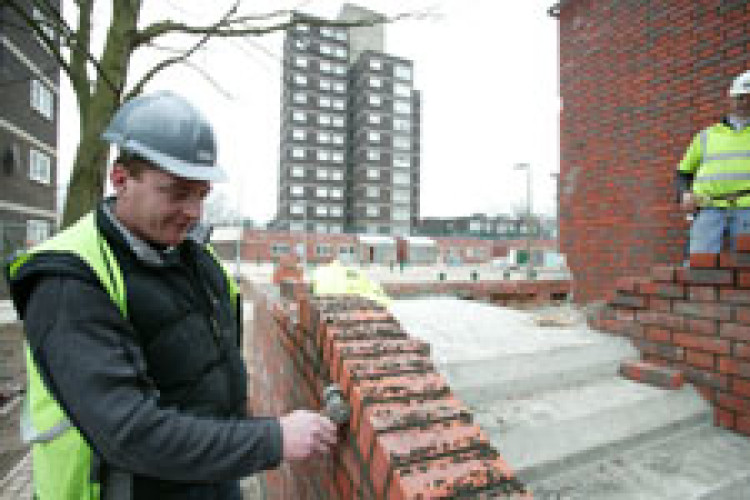 Matrix Housing Partnership has secured £30 million investment which will help the it to deliver 1,500 new homes across the West Midlands.
The Partnership will develop the new homes over the next four years, which will help to create more affordable housing in the area.
Two housing projects in West Bromwich and Redditch have already been identified to receive funding, while the rest of the grant will go towards building new homes for other parts of the region.
In another HCA deal , the East Midlands' LHA-ASRA housing and regeneration group has received a £22 million grant which will help deliver 800 new affordable homes across the Midlands and London.
The HCA has agreed that £9 million of the grant will be given to the East Midlands and has indicated that the area is set to benefit further in the coming weeks as more grants are awarded.
The agreements are part of the HCA's AHP, which is set to deliver 80,000 new affordable homes across England by 2015.
Got a story? Email news@theconstructionindex.co.uk