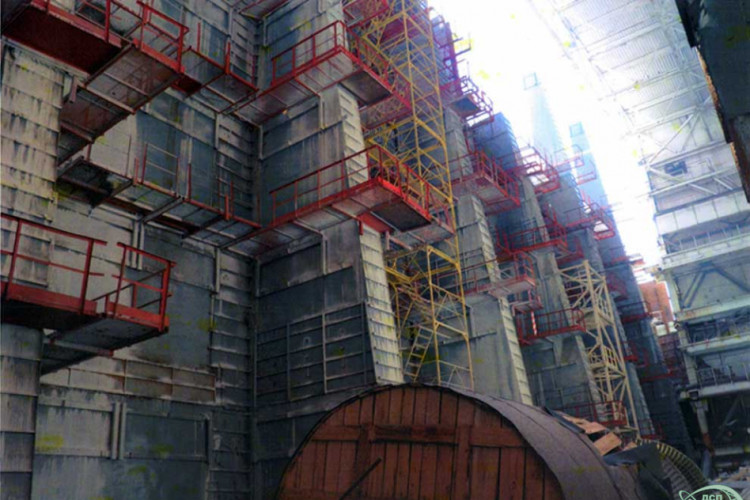 The US$40m (£31m) project has built the arch end walls that will allow the main arch structure to be slid into its design position.
Deputy project and program manager Viktor Popovskyi said that 9,600m3 of concrete and about 1,500t of rebar were used during the work to build the end walls.
The scope of work included the reinforcement and sealing of existing power units structures – upon which the arch end walls will be abutted – as well as the design and construction of new dividing walls within existing structures. Preparatory work has also taken place for the installation and attachment of sealing anchors.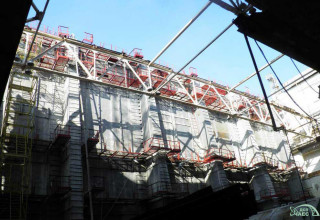 Tens of tonnes of equipment and structures were dismantled and hundreds of cubic metres of concrete were removed and transported out in order to start works on erecting the new dividing walls.
The project was made more complex by the severe radiation situation and high dose rates for personnel, as well as the discovery that actual conditions at the site varied from the initial design solutions.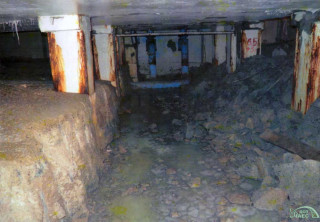 Completion of the works ahead of the schedule has allowed an early start on the dismantling of a Potain MD 1100 crane, which was used during the construction. The crane is to be dismantled over the next three weeks, following which the site will be handed over for the continuation of works.
A geodetic survey of the works carried out and preparation of as-built documentation are under way.
The arch itself is nearing completion, ready to be slid into place.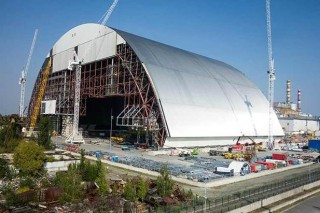 Got a story? Email news@theconstructionindex.co.uk