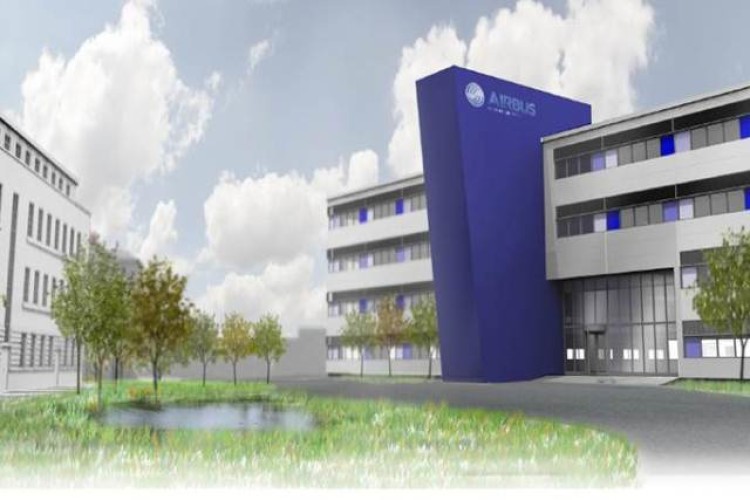 Miller will deliver two separate contracts at Airbus Aerospace Park in Filton, Bristol.
The first contract is a £10m project to refurbish and alter Pegasus House, and to partly demolish and refurbish Old Filton House. The second contract, worth £27m, is for the construction of a 25,000 sqm four-storey office building.
Pegasus House, an existing five-storey, 1936, Grade II listed art-deco office building, will undergo a complete refurbishment and alteration.


Old Filton House, a Grade II listed mid-eighteenth century, three-storey country house, will be partially demolished and refurbished, in order to return the building to its former glory.  The works also include substantial structural alterations, new M&E installation and an upgrade of the current thermal installation.  Construction works started in May and are due for completion in the summer of 2013.
Works on the office building are scheduled to start next month and will see the delivery of a new naturally ventilated office building incorporating four atria and a roof level plant room.  Once complete in autumn 2013, the building will provide office accommodation for 2,500 staff with changing facilities for up to 600 cyclists, an energy centre, and 900 car parking spaces.  There will also be a new access route to the campus off the main A38, which requires the construction of a new controlled junction.
Miller Construction chief executive Chris Webster said: "These contract wins are in line with our strategy to develop our presence in one of our key developing markets, science and technology, providing us with the opportunity to widen our expertise and grow our reputation as a cross-market leader."
Got a story? Email news@theconstructionindex.co.uk