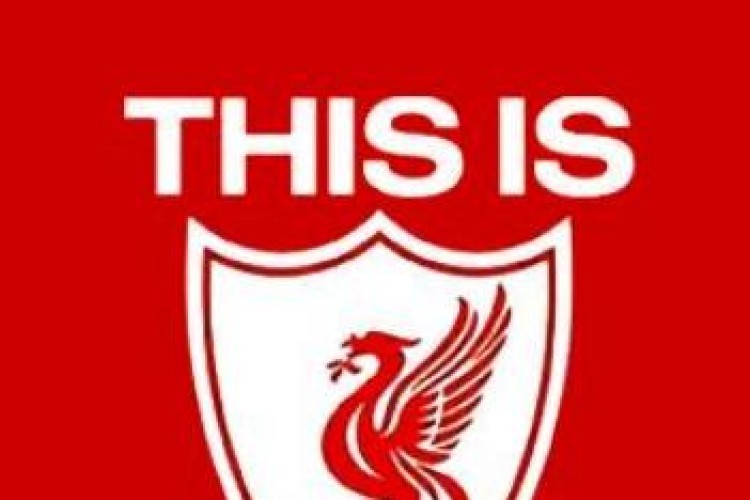 Liverpool FC is sitting on a decision whether to upgrade its existing Anfield stadium or build a new one in nearby Stanley Park. Whether the club upgrades or moves, either way the project has implications for the regeneration of the run-down area.
In a letter to club managing director Ian Ayre, Mr Shapps said that the future regeneration of Anfield, one of Liverpool's most deprived communities, rested on the club's decision. He said that a new or redeveloped stadium would not only allow the club to increase its capacity and improve facilities for players and spectators, but would lead to significant regeneration in an area of high deprivation. Mr Shapps said that it would lead to new homes, schools and a health centre in an area of the country that badly needs these amenities.

"In the interests of the wider community, the club needs to make a swift decision on whether they plan to build a new stadium or stay where they are - either way the residents around Anfield deserve to know," Mr Shapps said. "The delay is causing unnecessary uncertain for the community. Local residents are living in limbo.
"The council has already asked for extra time for the lease on Stanley Park by six months to allow the club time to explore all options, but the quicker Liverpool FC makes a decision, the more options they have. It's down to them not to score an own goal by delaying a decision on the club's future home once more and ensure the council never has to walk alone in their attempts to regenerate the local area."
Got a story? Email news@theconstructionindex.co.uk