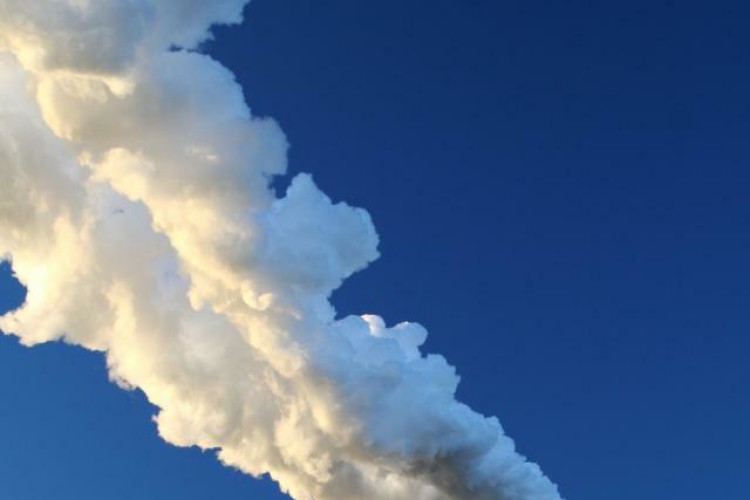 MoDOT believes that this will be the first US testing of the additive, which has been used in Europe.
MoDOT will test a 460m section of the new Route 141 with the smog-eating concrete. Crews will place concrete with a photo-catalytic additive of titanium dioxide on a stretch of new concrete for the project on October 19, weather permitting. The additive is designed to absorb smog, use sunlight to break it down and release it as nitrogen and carbon dioxide.
Workers will use a process of 'two-lift paving' to place the section of concrete. In this process, crews will lay down a thick layer of concrete and then immediately place a second, thinner layer on top. This process lets the department place two different concrete mixtures. The titanium dioxide additive is expensive and so will be used only in the thinner top lift while still getting the benefit of a thick slab of concrete.
Got a story? Email news@theconstructionindex.co.uk