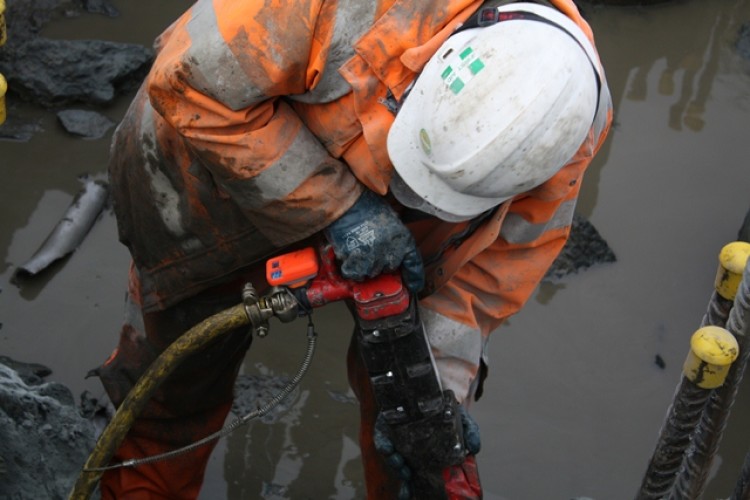 Until now, the HAVmeter has had to be returned to its base station, usually back in the office, to download data on power tool usage and to recharge it.
Now, Reactec has brought out what it is calling the SMARTcharger for mobile operations.
The SMARTcharger allows operatives to work remotely for weeks at a time, before having to return the HAVmeter to a base station. It acts as a satellite station for downloading and charging.
By recording the vibration exposure levels and trigger times from vibrating power tools, the HAVmeter helps provide an overview of every employee's vibration exposure so that they do not exceed the levels stipulated by the Health & Safety Executive (HSE).
The charger can also be used to monitor work practices and tool utilisation.

Reactec managing director Jim O'Hagan said: "We are continuously working to come up with ways to make it as easy as possible for all workers who deal with vibration tools to gain access to the HAVmeter to better manage their welfare.
"Our SMARTcharger is now another way in which we are doing this. It's important to recognise the large numbers of remote workers, who use power tools and equally important for us to realise that these workers deserve to have the same access to preventative solutions that on-site workers do.
"The development of the SMARTcharger has given us a better understanding of remote working practices and it's important to realise that there are different types of workers out there with different needs.
"We see the product as a real extension to better manage hand arm vibration."
Got a story? Email news@theconstructionindex.co.uk